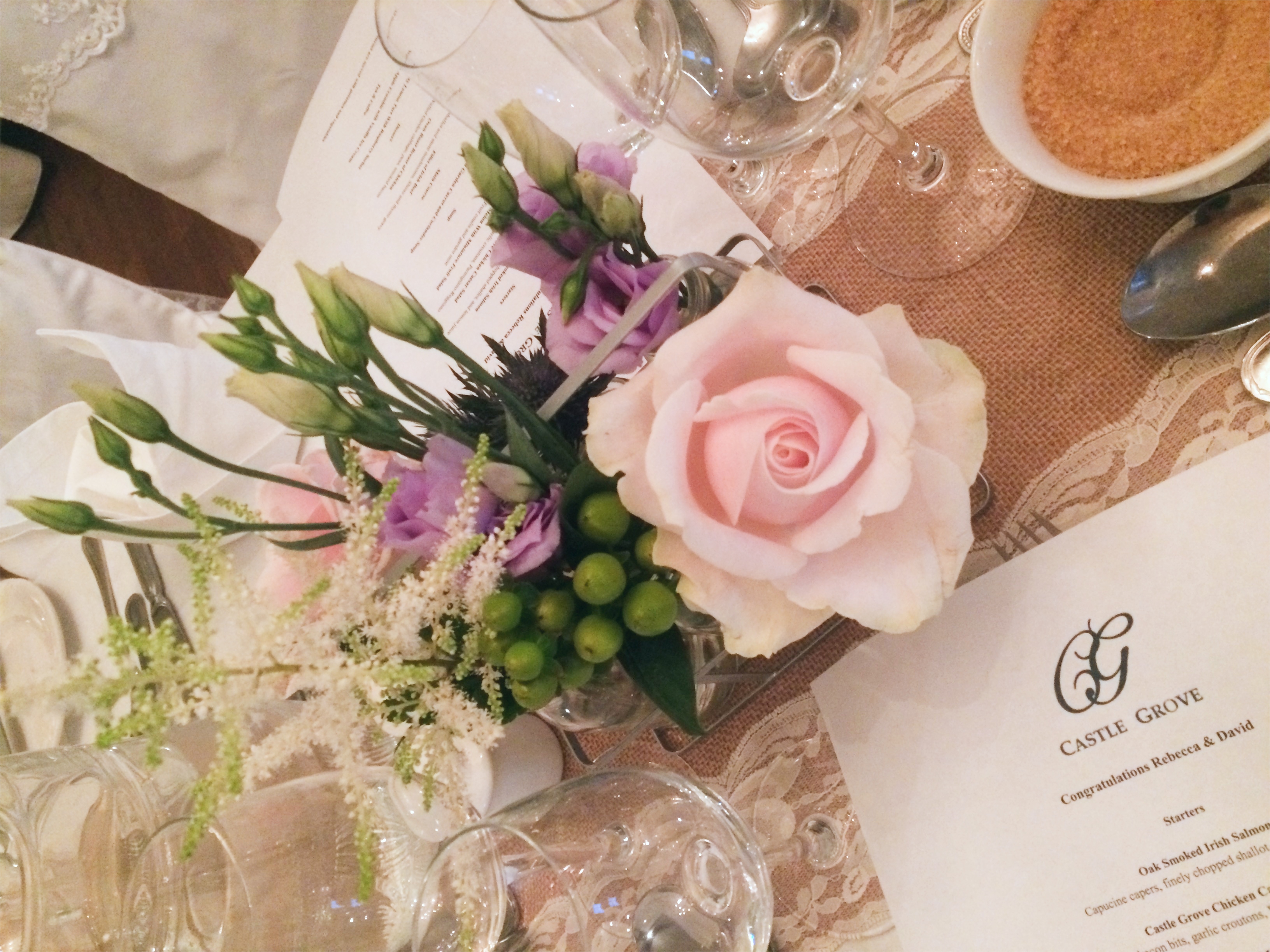 Castle Grove Country House will host its Annual Autumn Wedding Showcase on September 15th from 2 pm to 5 pm. The house will be set up for a wedding with complimentary cocktails, canapes and mini pastries for all to sample. Local vendors will also be in attendance to help plan every part of your special day.
Irene, Castle Grove's wedding coordinator will be available for one to one meetings to answer any questions you might have, and a full tour of the house and grounds is also available on the day.
Call Castle Grove Country House directly on 074 915 1118 for more information.