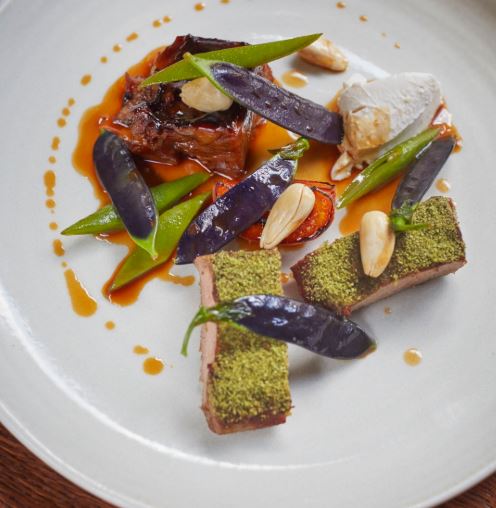 On Sunday the 16th of February, Virginia Park Lodge invites you to their special Boyne Valley Lunch - a celebration of the finest local and seasonal produce.
The event will commence at 1:30pm with a welcome drink and canapés before lunch is served at 2pm.
This event is priced at €69 per person and can be booked on the Virginia Park Lodge.