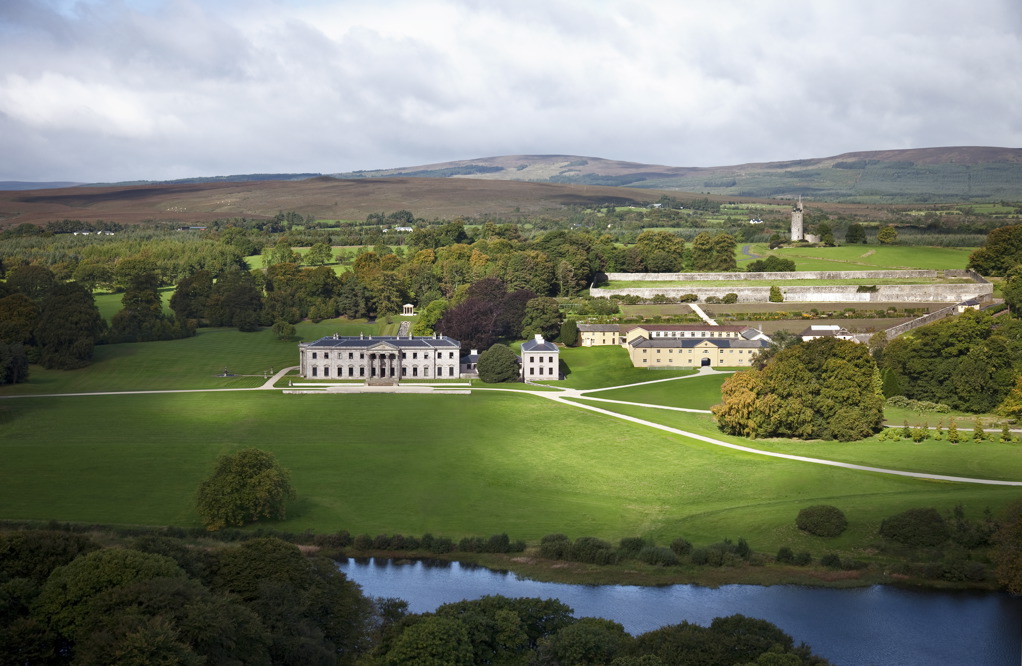 Ballyfin Demesne are delighted to welcome Che Michael Cainesto join Chef Sam Moody and his team for an evening of exceptional gastronomy and hospitality on Thursday the 25th of April.
The itinerary for the evening is as follows:
- Guests are welcome to arrive from 1pm and enjoy a glass of champagne upon arrival before lunch.
- Casual lunch in the State Dining Room. • After lunch you will be shown to your room.
- 4pm - enjoy a Guided tour of the house, covering the history, art and antique collections.
- Time to relax and explore. • 7pm – pre dinner drinks and canapés in the Library and music from our resident pianist.
- Introduction of the evening by Chef Michael Caines MBE followed by a specially designed six course tasting menu.
- Finish the evening in the bar with traditional Irish music.
More information about the event can be found
here