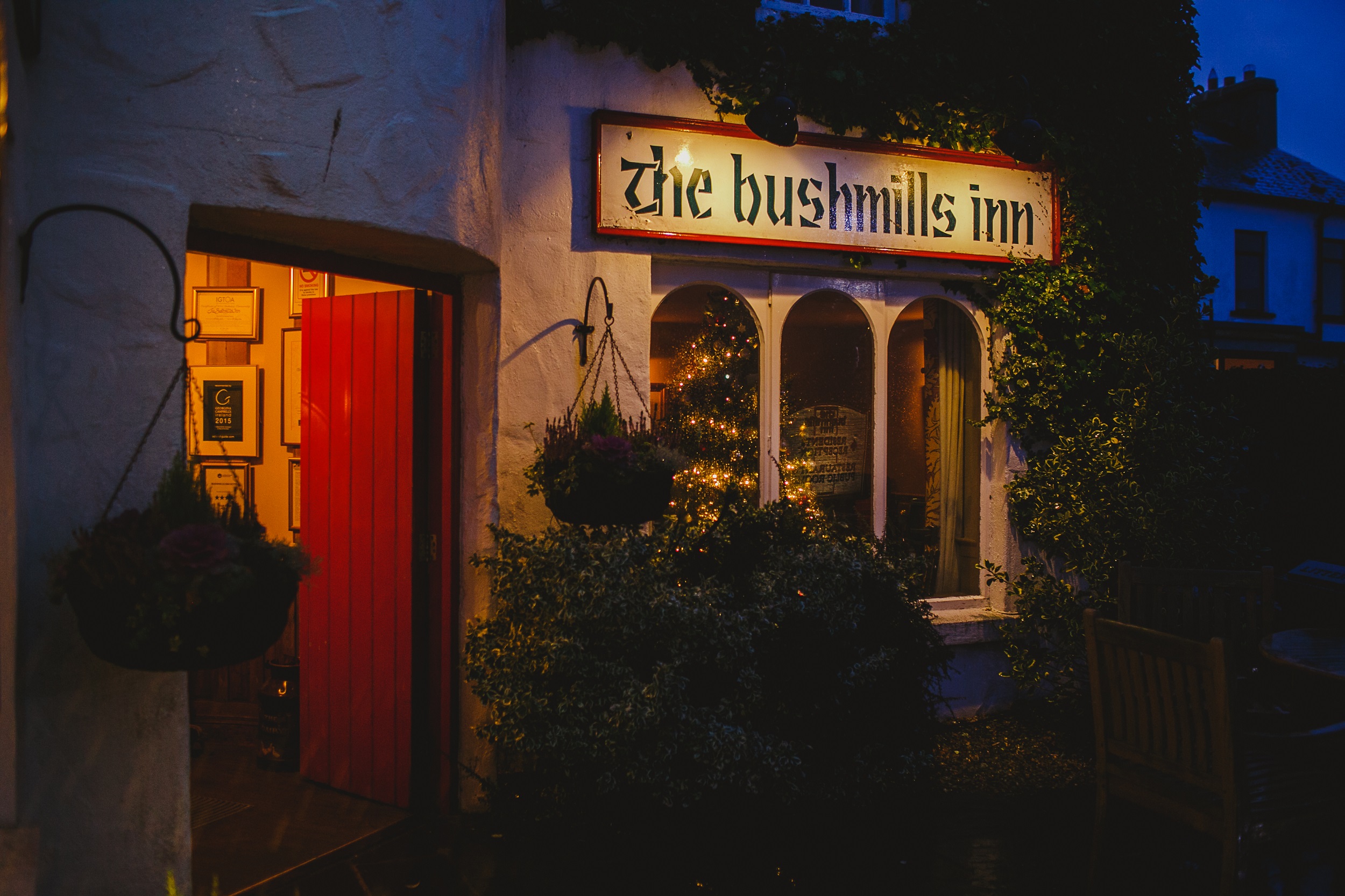 This December, why not get away for an evening and enjoy a delightful movie evening with a festive twist at
Bushmills Inn.
First up is a delectable 4 course Christmas Banquet, followed by a screening of a classic Christmas film in their intimate Still Room Cinema.
And popcorn if, of course, included.
2018 Scehdule:
3rd December - Its a Wonderful Life
5th December - Love Actually
6th December - The Holiday
10th December - Office Christmas Party
12th December - It's a Wonderful Life
13th December - The Holiday
17th December - Trading Places
19th December - Love Actually
20th December - It's a Wonderful Life
For bookings, call +44 (0) 28 2073 3000