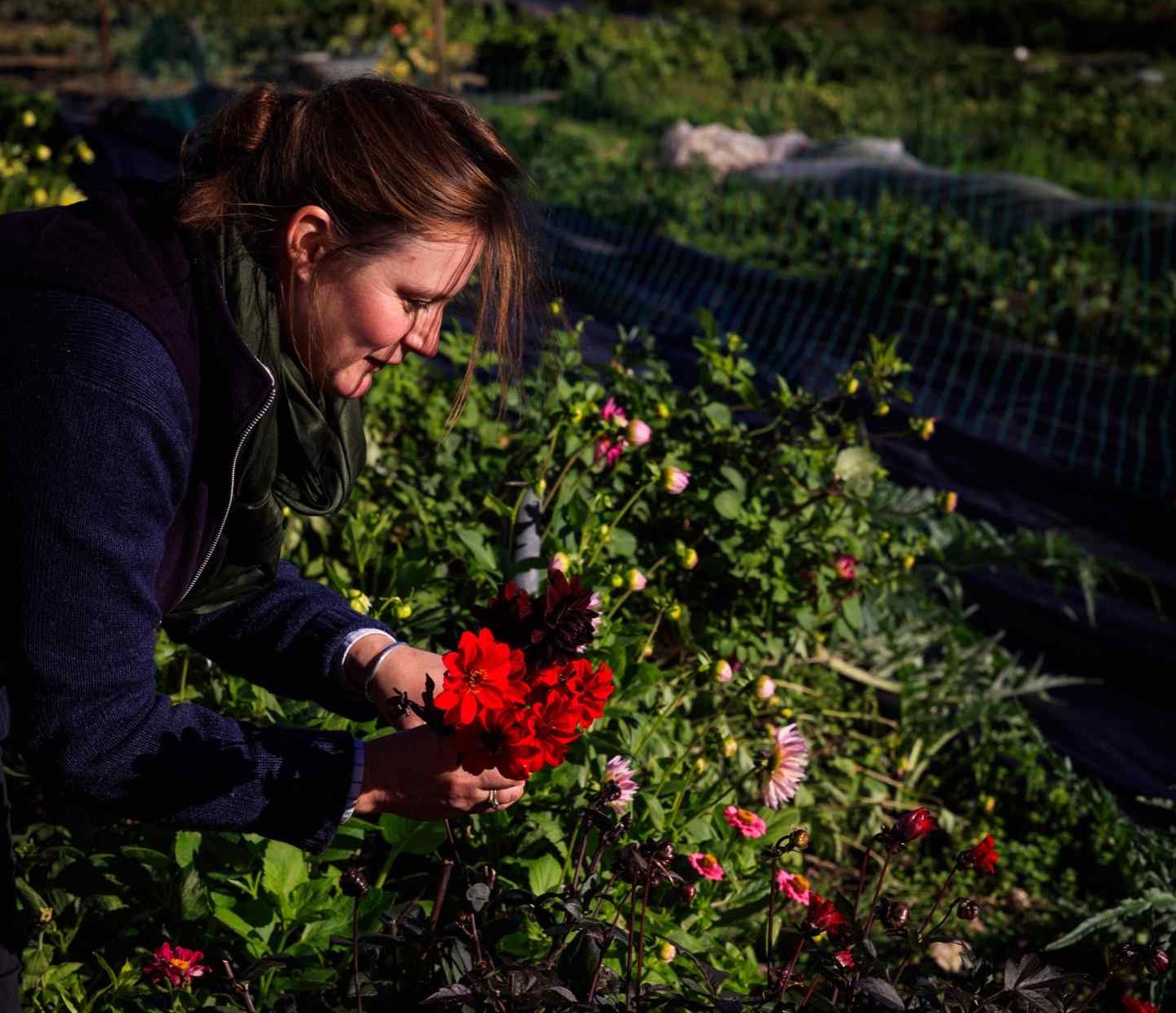 Did you know that Ballymaloe always uses fresh, local flowers for their arrangements? Most arrangement even come from the grounds and garden at Ballymaloe. On 23rd of May, learn the delicate art of floral design with Ballymaloe's florist, Iona. Along with the warm summer air, comes fresh, vibrant flowers. You're invited to start off your day with a light tea and coffee, followed by a stroll through the property. Throughout the walk, hear about the seasonal flowers and the planning that goes into the gardens, that allows Iona to create her arrangements. Then, return back to the house and enjoy lunch together among the beautiful décor of the conservatory. During her course, Iona will share her expertise on the types of flowers and foliage at this time of year. She'll describe the techniques she uses, her choice of vase selection and proportions, use of colour and structure of the arrangements and suitability of location for the arrangements in the house.
This event is priced at €120 per person and takes place from 9:30am to 5pm.
This price includes tea, coffee, scones and lunch on the day.
Call Ballymaloe directly on 021 465 2531 to book