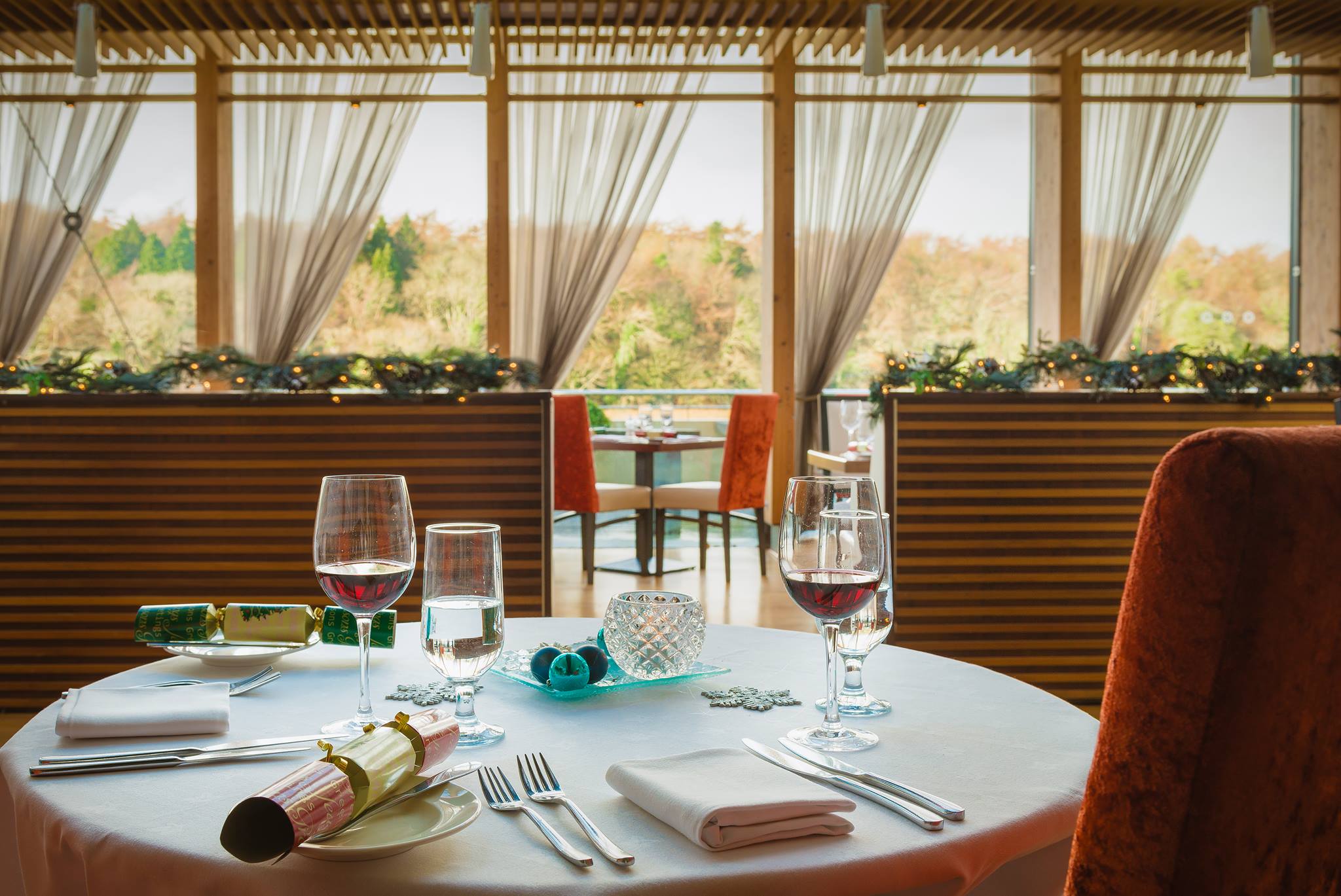 The Ice House are hosting a special festive event 'Jingles, Gin & Goose' on Thursday December 6th.

Head Chef, Anthony Holland and his team will create a splendid 'Jingles, Gin & Goose' festive feast for our guests to enjoy.

The fun starts with a welcome drinks reception featuring delicious seasonal gin cocktails, followed by a splendid five-course dinner with matching wines.

The price is €55 per person and includes a welcome gin cocktail and wine pairings with the dinner. For those who want to make a night of it, they can enjoy the Jingles, Gin & Goose dinner for two people and an overnight stay with breakfast the following morning for €250 per room.

For more information or to reserve a table call the Ice House on 096 23500