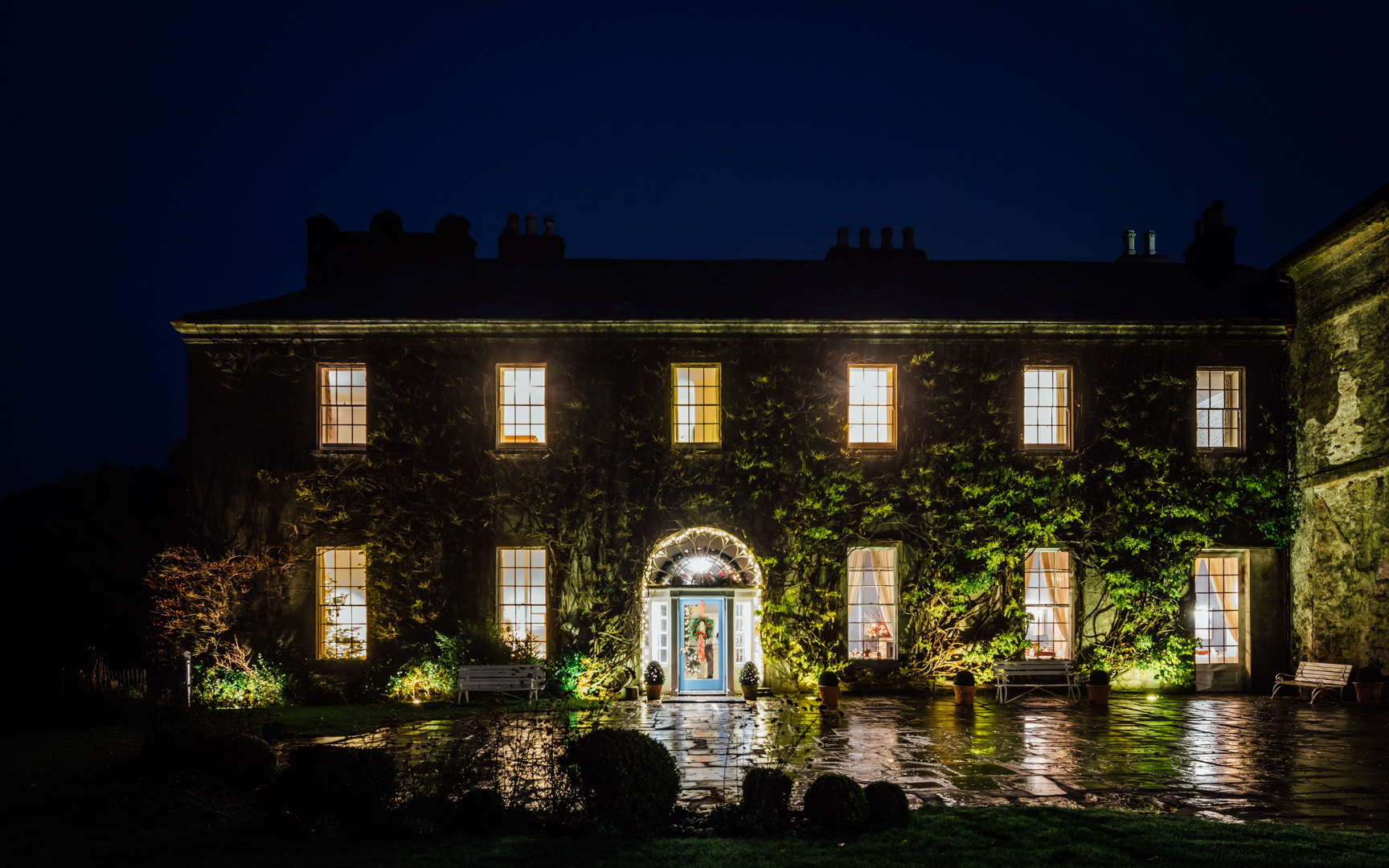 Celebrate the passing of 2018 and the arrival of 2019 the Ballymaloe way and enjoy three nights at Ballymaloe House.
On the 31st of December, start the evening with a glass of bubbles or a Champagne cocktail from award-winning bar manager – Traford Murphy, and enjoy an oyster bar and canapé reception with live Jazz music.
Sit down for a delicious 5-course seasonal Ballymaloe menu before dancing your way into 2019.