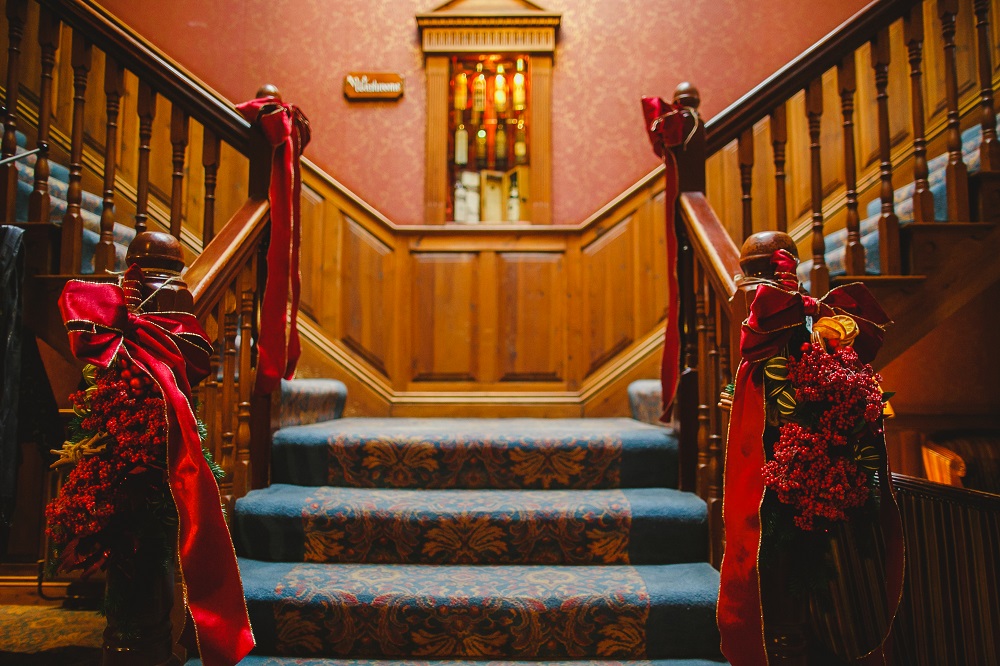 Ring in the year 2020 at Bushmills Inn and enjoy an indulgent evening of outstanding cuisine and celebration. The menu features tempting dishes such as Guinness and onion soup, duck breast with burnt orange marmalade and sticky toffee pudding with toffee sauce.
There will also be live music in the Gas Bar throughout the evening and into the New Year, open for all to enjoy.
The dinner is priced at £50 per person for 5 pm sitting and £60 per person fro the 7:30 pm sitting.
Entry to the Gas Bar is free of charge to all.
Contact Bushmills Inn directly on +44 (0) 28 207 33000 for more information and bookings.