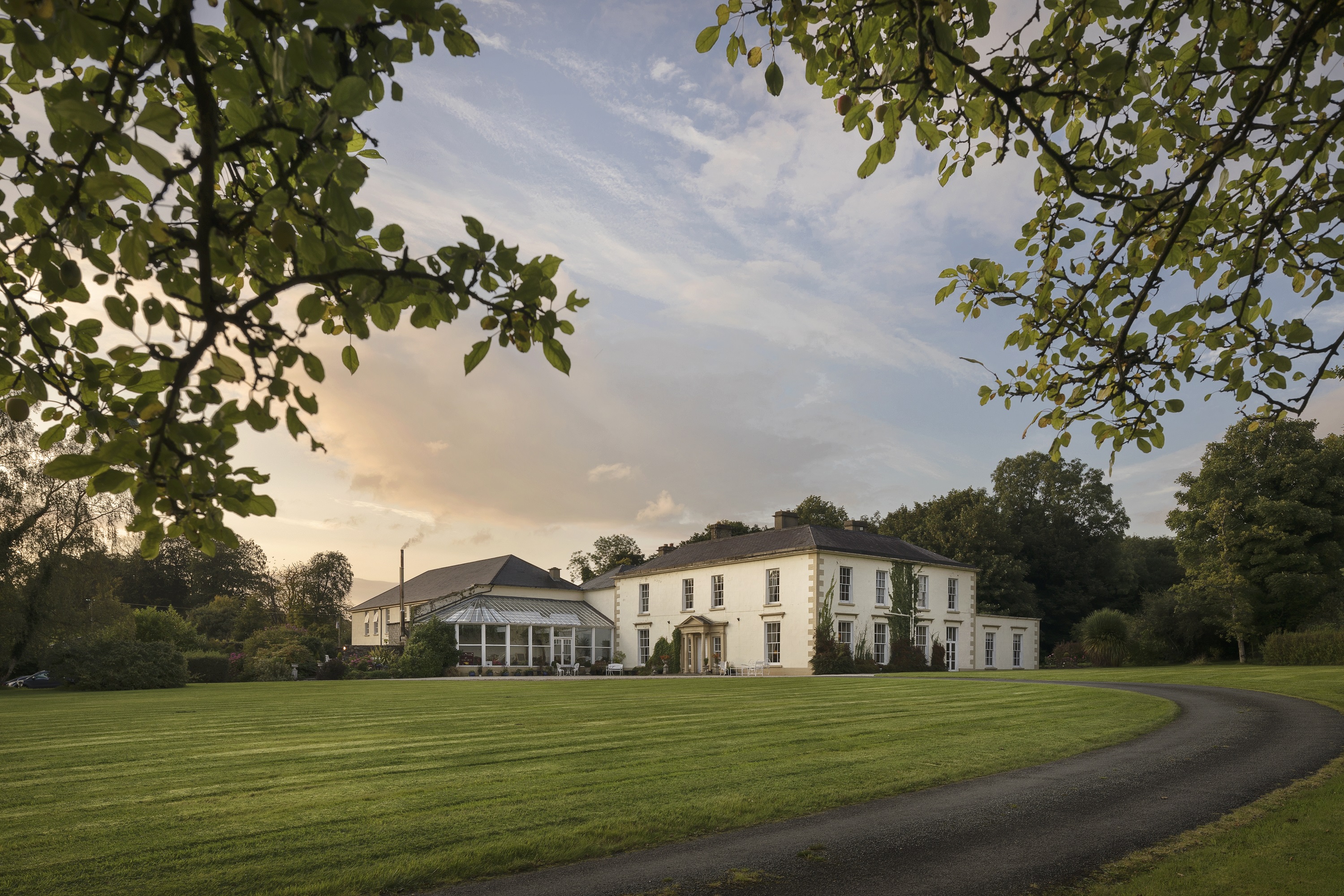 Join Castle Grove Country House for a spectacular evening of great food, drinks, fantastic entertainment and all in aid of No Barriers Foundation.
Johnny Loughrey will demonstrate how their fantastic equipment helps so many patients get back up on their feet after serious injuries.
The night will commence with a prosecco reception on the lawn(weather permitting) followed by a demonstration, dinner, charity auction and entertainment by Raw.
The event will take place on June 8th, commencing at 7pm
Reservations are required and can be made by contacting Castle Grove Country House on 074 91 51118
Tickets are priced at €80 per person