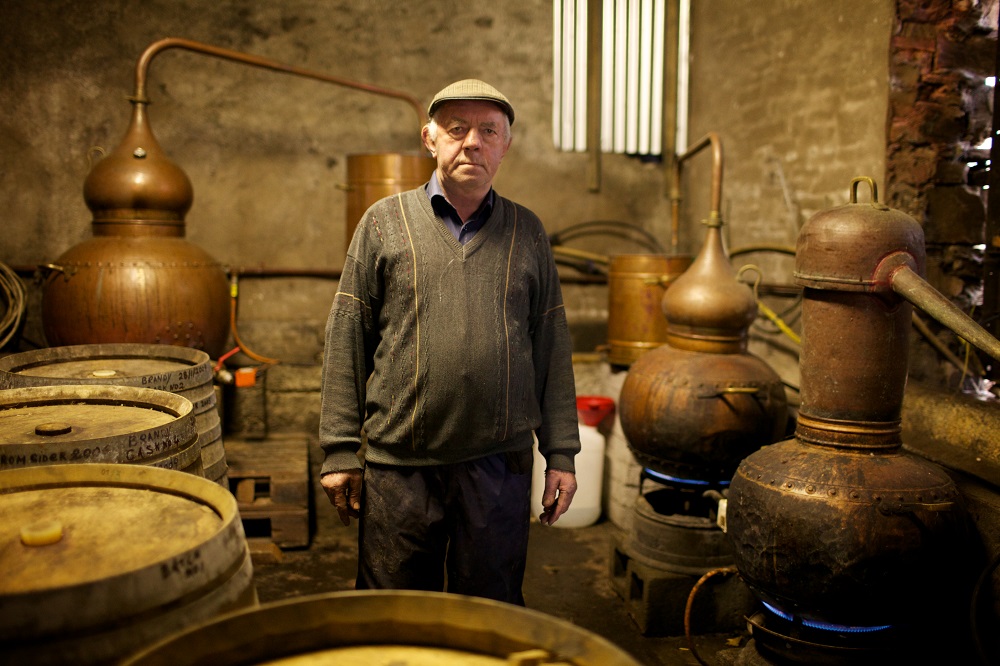 To coincide with the apple harvest, Longueville House marks this special occasion by hosting a Real Cider Making walk, talk & tour of the cider house and on-site distillery. Learn the ancient art of cider making followed by traditional Sunday Lunch.
During a stroll through the orchards, the group will talk all things apples (history, origins, varieties, etc.), helping participants to understand the major differences between small batch, real ciders and mass produced commercial ciders. In the cider mill, you will see the apples being pressed.
After the tour, back in the House an autumnal hot cider will greet you in the drawing room. William and head Chef, James Cullinane, will prepare a special lunch which includes what is in season, freshly harvested and picked from the Walled Kitchen Garden and Estate all washed down with lashings of Longueville House Cider - real treat for all cider enthusiasts.
Dates:
Sunday October 27th at 11:30am
Sunday, November 3rd at 11:30am
Prices:
Adult: €69 includes walled garden walk, talk, tour, tastings and 3 course luncheon with cocktail, ciders & apple brandy.
Child: €25 includes homemade cookies and apple juice, walk, talk and tour, 3 course kids lunch.
For more information call Longueville House directly on 022 47156