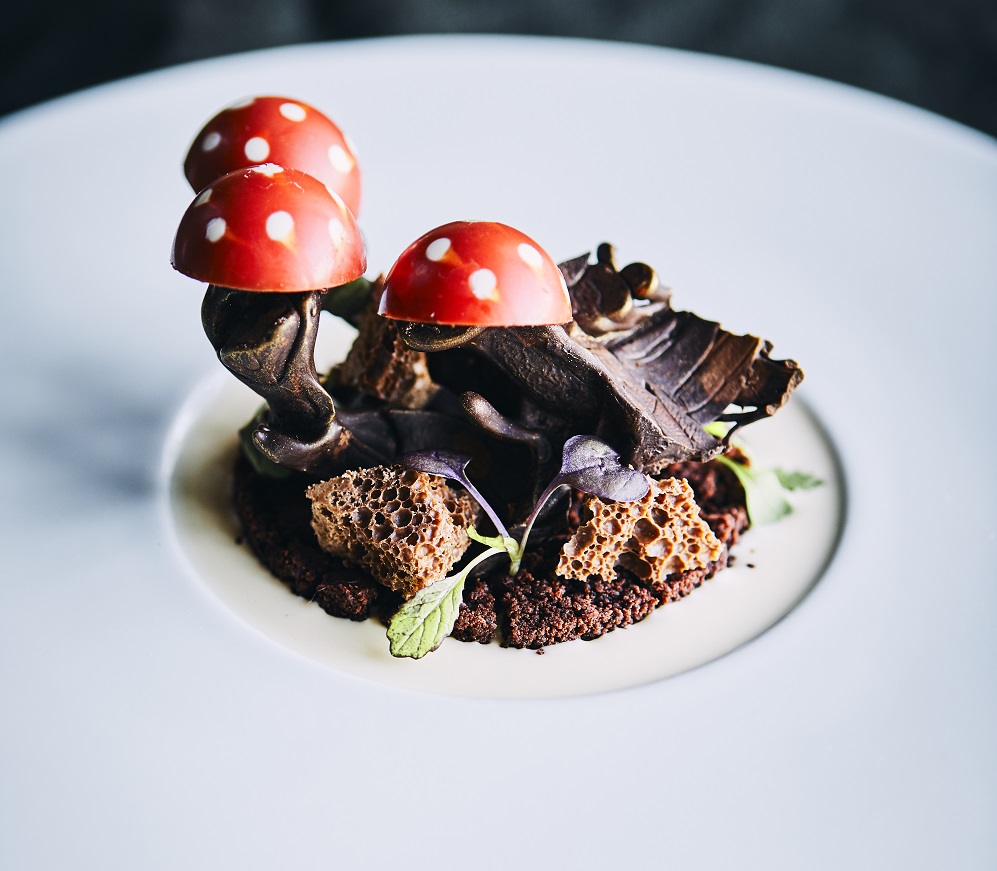 Don't miss Gregans Long Table Dinner on the 21st of November. The theme of the evening will be the "Burren in Winter" with the dishes served reflecting this – all prepared using fresh, seasonal, and local ingredients and produce.
Delicious food, drinks, music and conversation, all within the warmth of Gregans Castle Hotel.
The evening will commence at 7:00pm on the 21st of November. Contact Gregans Castle directly on 065 707 7005 for more information and bookings.