With summer in full swing, why not make the most of this glorious sunshine… Pack up your baskets and dust off those blankets and visit some of these picturesque places for the perfect picnic spot!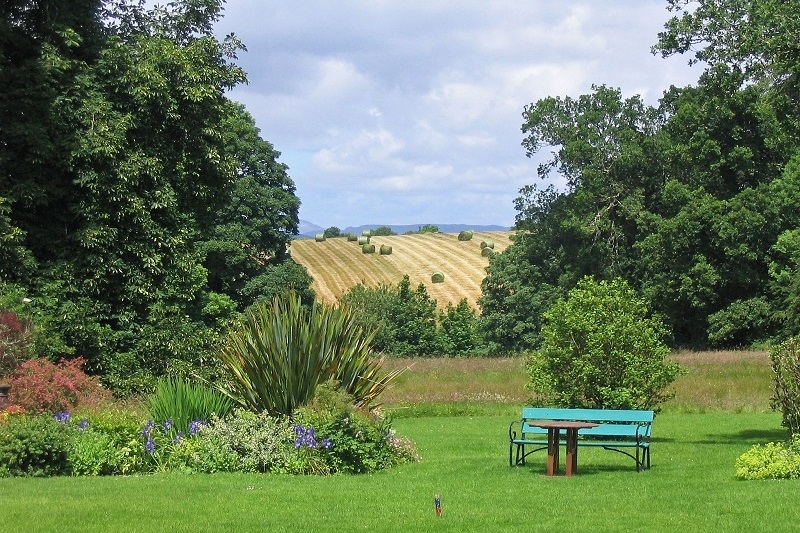 If you are looking for a genuine, romantic, Grand Irish Country House with comfort, character and sublime cooking, then you are going to love Coopershill in Co. Sligo. Encapsulated with majestic mountains, ancient ruins and miles of sandy beaches they will provide you with maps, prepare a delicious picnic for you each day and will help you plan your walks.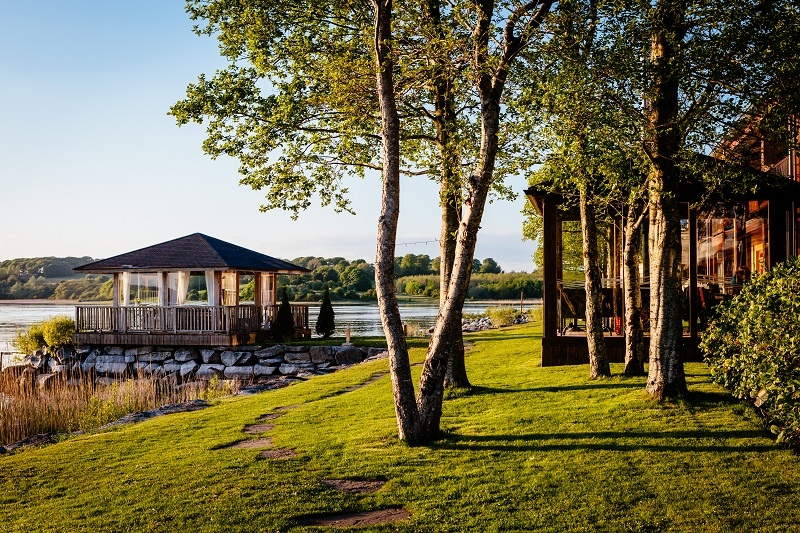 More than a hotel, this is a luxury lodge with a unique sense of warmth and comfort at every turn. Nestled on the shores of Lough Ree, in an idyllic setting surrounded by native woodland, Wineport Lodge is exceptional in both style and service. With hosts who instinctively ensure you're every need is met, here 4 star luxury comes wrapped in easy humour and effortless hospitality. The owners can arrange with the local boatman, Paddy, to bring you around the lakes, with perhaps a little picnic as you glide along.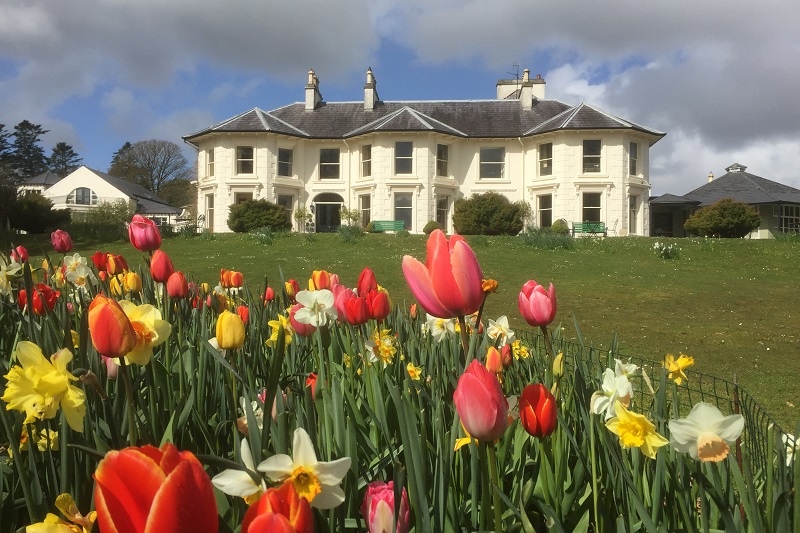 A stroll around the 7 acres of gardens at Rathmullan House will leave you in little doubt as to the level of care and attention that has been put into their upkeep over the past 50 years. From the front door you can decide between a stroll to the bottom of the front lawn or the golden sandy Rathmullan beach for a summer picnic, a seat in the tranquillity garden listening to a soothing fountain, or a walk through our Walled Garden admiring the array of seasonal fruits, vegetables and flowers on show.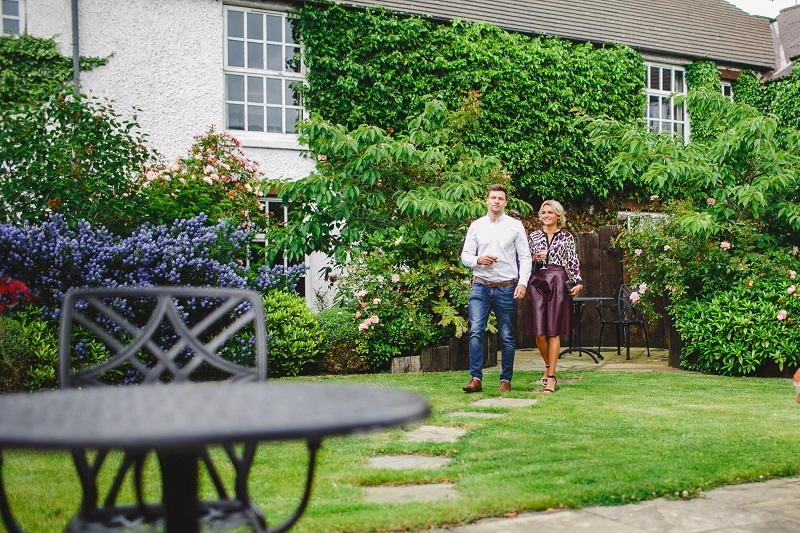 One of Ireland's most well-known luxurious hotels, The Bushmills Inn is situated in an enviable location a stone's throw from Royal Portrush Golf Club, Old Bushmills Distillery, The Giant's Causeway and Dunluce Castle. Take a picnic lunch from their restaurant and enjoy the soft white sands of Whiterock's beach in Portrush.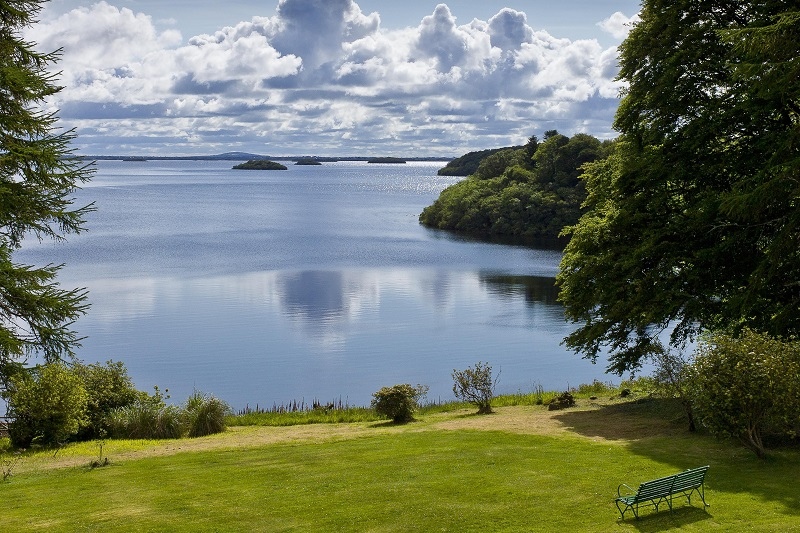 Currarevagh House is a Victorian country manor romantically situated on the shores of Lough Corrib in 150 acres of private woodland. Having all Connemara (including the Aran Islands and The Burren) within easy reach for touring, Currarevagh is the perfect base for exploring the magnificent West of Ireland. Their own boats with engine provide guests with the opportunity of enjoying Lough Corrib, and picnics are prepared on request. There are many walks, both on the private estate and in the local area, including the recently upgraded and spectacular Western Way.
For those exploring during the day, guests can try one of Currarevagh's famous picnics or avail of a light snack lunch. The country house will prepare a picnic for you on the day with delicious homemade goodies; you can land on your own deserted island, make a fire to brew some tea, and relax as the waters lap the shore.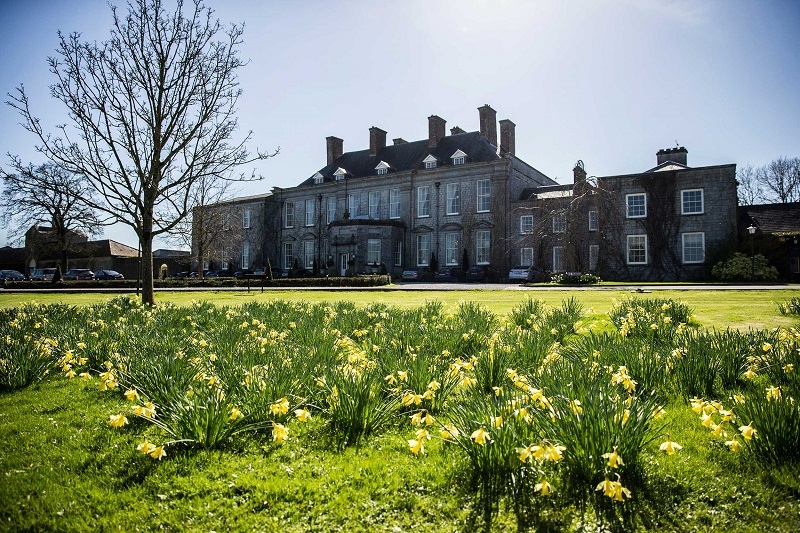 Castle Durrow was built by Viscount Ashbrook in 1716 on the banks of the river Erkina in the Irish midlands. Lovingly restored by Shelly and Peter Stokes, now open as one of Ireland's most popular luxury four star hotels and conveniently located about 1 hour from Dublin and 1 and a half hours from Cork. Walk the estate and surrounding woodlands and forests or stroll along the miles of river pathways. The garden at Castle Durrow has been designed to stroll in, have picnics and enjoy the beautiful flowers.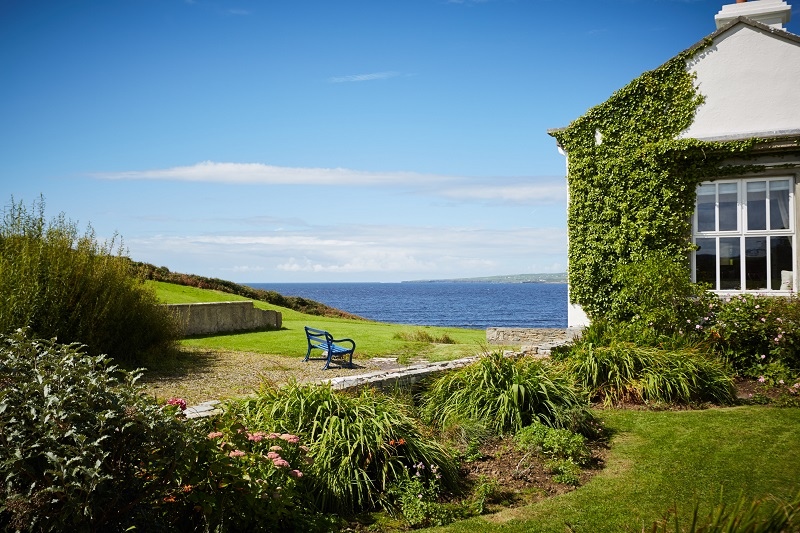 The sensitive restoration of this early 19th century 15 acre estate recreates a contemporary and elegant ambience for today's traveller in search of natural and warm hospitality. From the aroma of home baking on arrival to the kitchen being open for all guests during their stay, Moy certainly reflects being a true "home from home". Candlelit dinner is an intimate affair in the conservatory restaurant. Country style cooking with classic French and world influences. Enjoy splendid evenings as the sun sets over Lahinch Bay. Freshly picked herbs from the garden and locally produced produce all invigorate what is a gourmet dining experience to remember, and breakfast in the morning ensures guests to vow to return!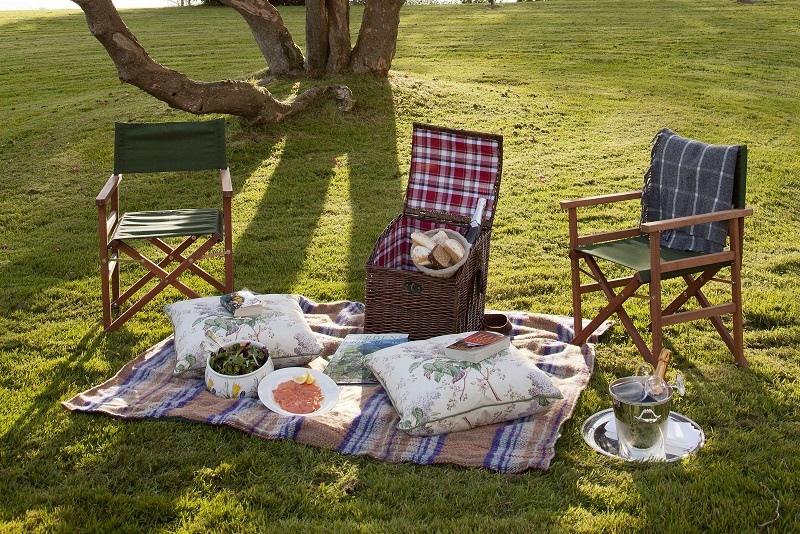 Guests hiking, biking or simply enjoying some relaxing time in the grounds at Ballyfin Demesne, make opt to take with them a traditional gourmet picnic hamper. You are spoilt for choice with some excellent locations to choose from - the grotto, the temple, by the water cascade, at the top of the tower, or by the lake. Atnernatively, guests can enjoy panoramic views from the picnic house.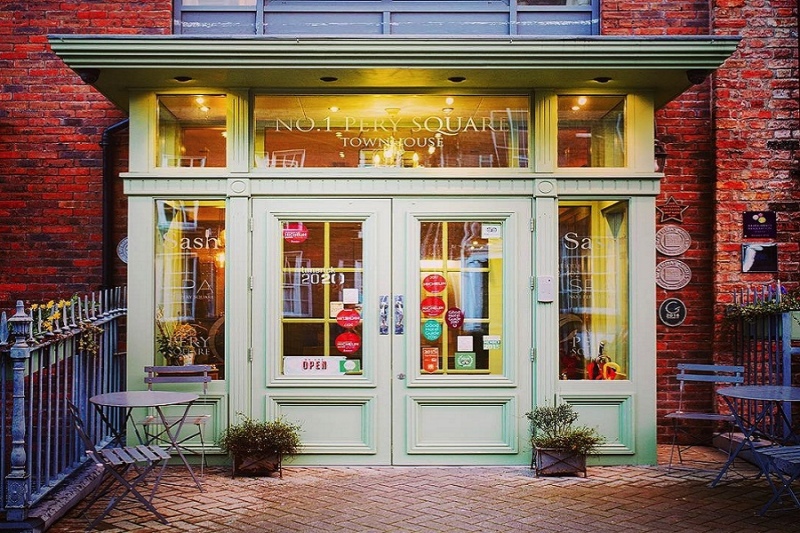 Overlooking the handsome, tree-lined Peoples Park in Limerick's historic Georgian Quarter, No.1 Pery Square is an ideal location for a staycation including a delicious 'Limerick Picnic'. Delicious food & wine served at Sash Restaurant and the Long Room. No 1 also houses an organic VOYA spa tucked away in the basement vaults and own kitchen garden, rooms full of personality and style throughout and a boutique wine shop.
You Might Also Enjoy:
The Blue Book's Summer Bucket List
10 Great Places to Dine Alfresco in Ireland
Pop! Fizz! Clink! - 6 Afternoon Teas with a bit of Extra Sparkle