Ireland's Blue Book Covid- 19 Charter
Comfort, security & trust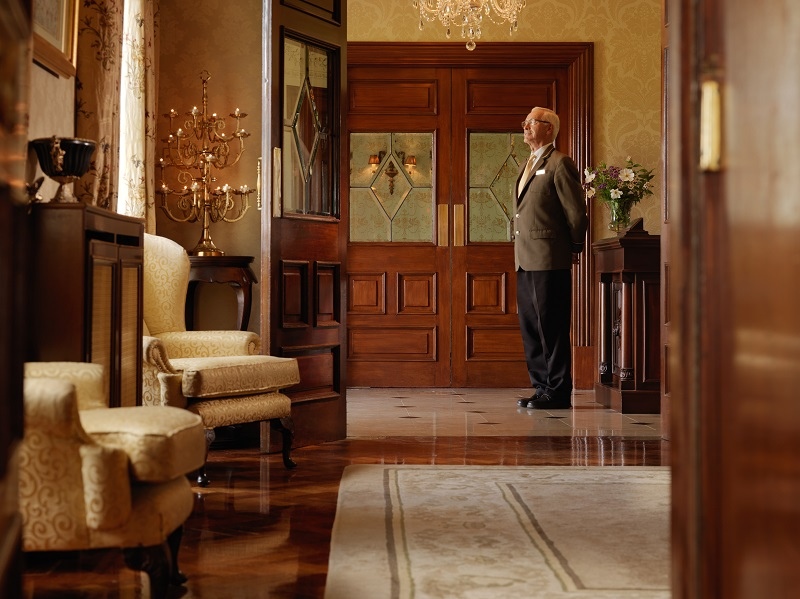 In the wake of COVID-19 the Blue Book wants to highlight our single minded focus on the health and safety of our guests and employees. We will achieve that focus whilst still providing the exceptional, hospitality and luxurious experiences with which the Blue Book is synonymous.
We are regularly monitoring the updated guidelines coming from the Irish Government Health Service Executive, the UK Government and the World Health Organisation as well as drawing upon the extensive experience of our members. The world's knowledge with which we can defeat Coronavirus is growing and the measures deployed by our properties will continually adapt to reflect the latest, proven scientific advice.
Hospitality not hospital. "Just Ask"
The Blue Book prides itself on its hospitality, attention to detail and the innate personality of each property. We are confident that keeping everyone safe does not preclude an amazing experience.
Through our "Just Ask Policy" that favourite organic fruit compote grown in the garden won't be in a buffet but you can order it to the table. Some books, magazines, bathroom & bedroom amenities may be removed but we will still have everything that you need to enhance your stay; you may need to "Just Ask" for things that are not immediately to hand.
Those special touches that you love about your Blue Book property will still be there, but perhaps provided in another imaginative way. The same friendly staff will be looking after your every need but standing a little further away from you.
We thank all of our guests for their understanding and support and we look forward to opening our doors to you again very soon.