Visit the Castle Hotels around Ireland.....a selection of Ireland's most romantic historic luxurious castle hotels
13th Century Splendour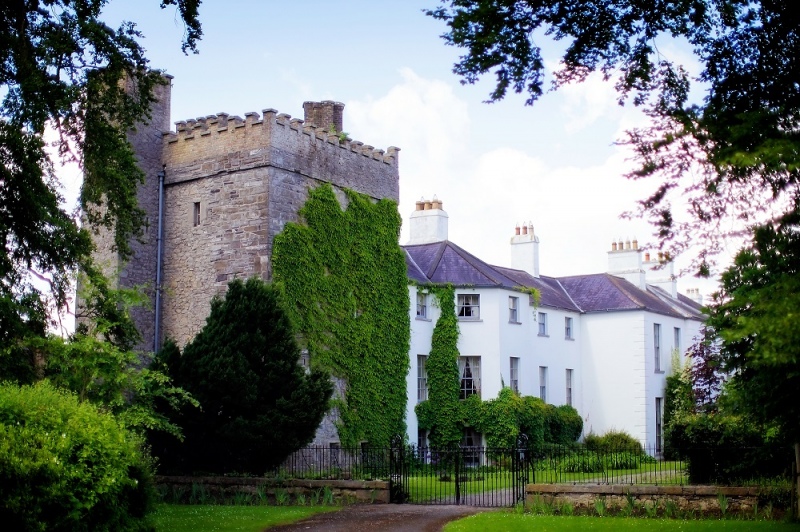 Barberstown Castle, Co. Kildare.
Barberstown Castle, built in the 13th Century, boasts close proximity to Dublin City Centre and Dublin Airport (both 30 minutes away). Nestled on 20 acres of surrounding gardens, Barberstown was one of the first great Historic Irish Country Houses to display its splendour to the outside world when it opened as a hotel in 1971.
It has maintained a unique elegance of design over eight centuries by sympathetically blending its Victorian and Elizabethan wings with the original Castle Battlement of 1288.
For further details please see Barberstown Castle
16th Century Intrigue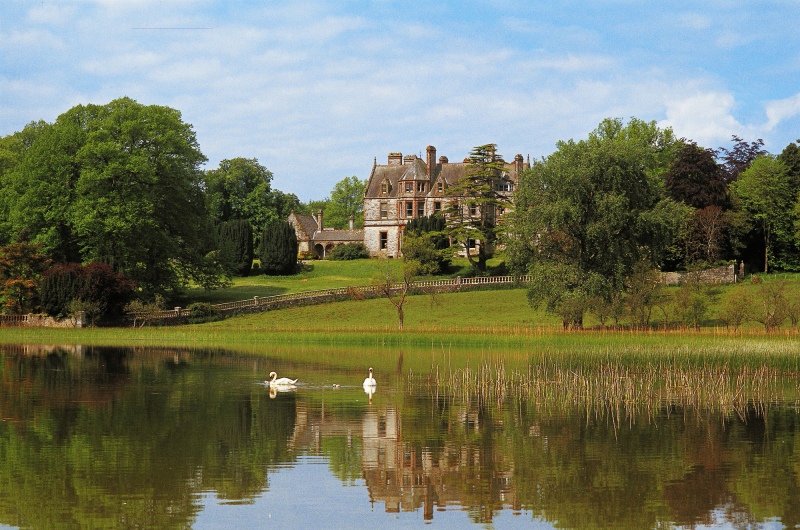 Castle Leslie, Co. Monaghan
Steeped in history, full of character and charm, Castle Leslie Estate is the ultimate Irish rural escape. Nestled on 1,000 acres of undulating Irish countryside, dotted with ancient woodland and glittering lakes.


Castle Leslie Estate, is one of the last great Irish castle estates still in the hands of its founding family. The Castle, at the heart of the Estate, offers authentic original interiors and old-style hospitality.
For further details please see Castle Leslie
18th Century Style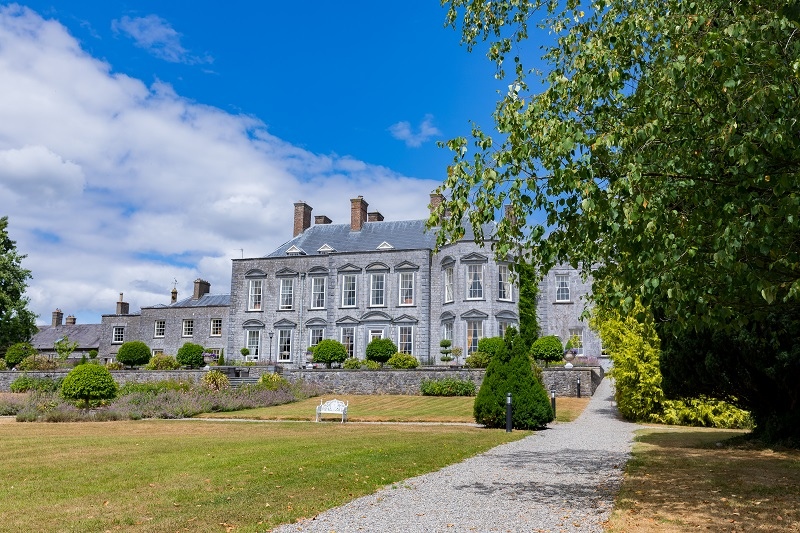 Castle Durrow, Co. Laois
Built by Viscount Ashbrook in 1716 on the banks of the river Erkina in the Irish midlands. Lovingly restored by Shelly and Peter Stokes, now open as one of Ireland's most popular luxury four-star hotels and conveniently located about 1 hour from Dublin and 1 and a half hours from Cork.
Walk the estate and surrounding woodlands and forests or stroll along the miles of river pathways. Visit the cafés, bars, restaurants and shops of Durrow and the nearby heritage town of Abbeyleix.
For further details please see Castle Durrow
*Please note Castle Durrow is currently closed for overnight bookings, please visit their website for up to date information on reopening dates*
19th Century Style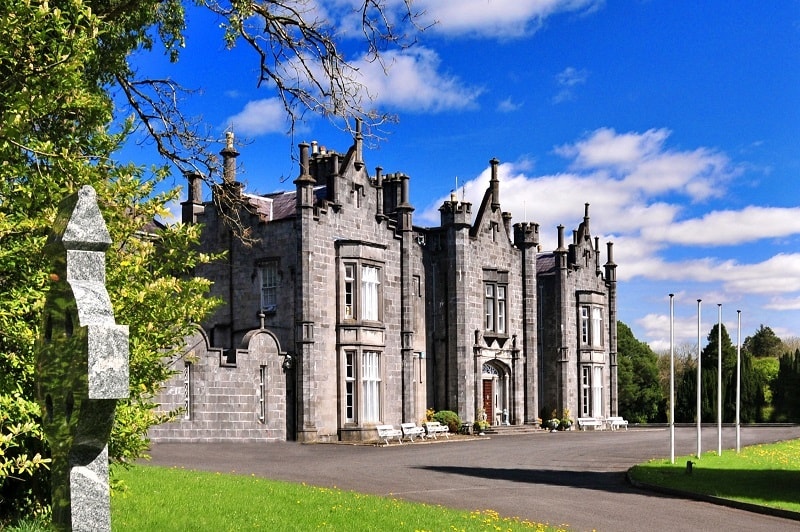 Belleek Castle, Co.Mayo
Built on an Abbey dating from medieval times, the 1820's neo-gothic Castle is informal, cosy, warm and friendly, rich in decor and antiquities, with open log fires to light your steps back through this cultural adventure.
Enjoy a contemporary dinner, with generous portions, in the castle's unique eclectic dining room. The team at Belleek have developed a new food philosophy. The spirit of the kitchen is to search for more "depth of flavour", exercising both classic and imaginative cooking techniques.
For further details please see Belleek Castle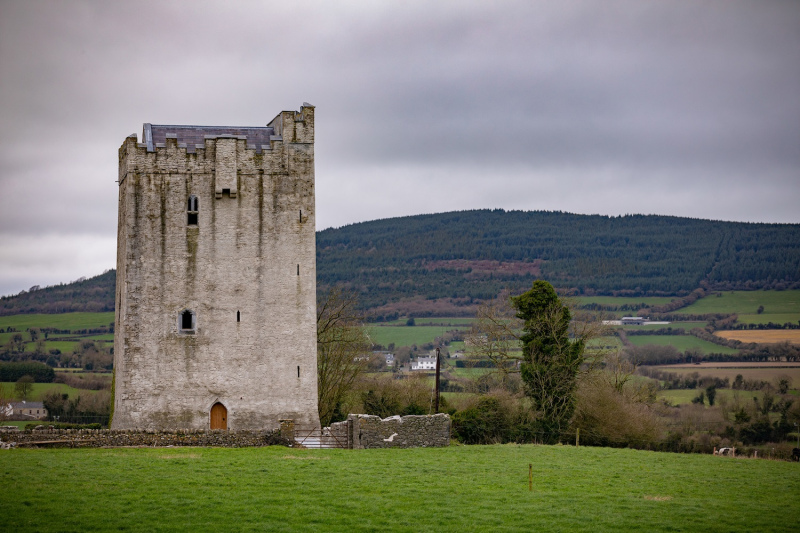 About Tubbrid Castle
Nestled in Kilkenny's Sliabhardagh Hills, Tubbrid Castle blends modern touches with the authentic experience of staying at a 15th-century tower house.
After waking in a four-poster bed under a vaulted stone ceiling, guests can look forward to relaxing in a deep, bubbly bath and sipping their morning coffee ensconced in an original window seat, while watching out for foxes and deer from the nearby woodland.
In the evening, use the Great Hall's fully equipped kitchen and oak banquet table to feast like a king, before retiring to enjoy the log-fired stove, where the original fireplace is inscribed '1596'.
For further details please contact Tubbrid Castle