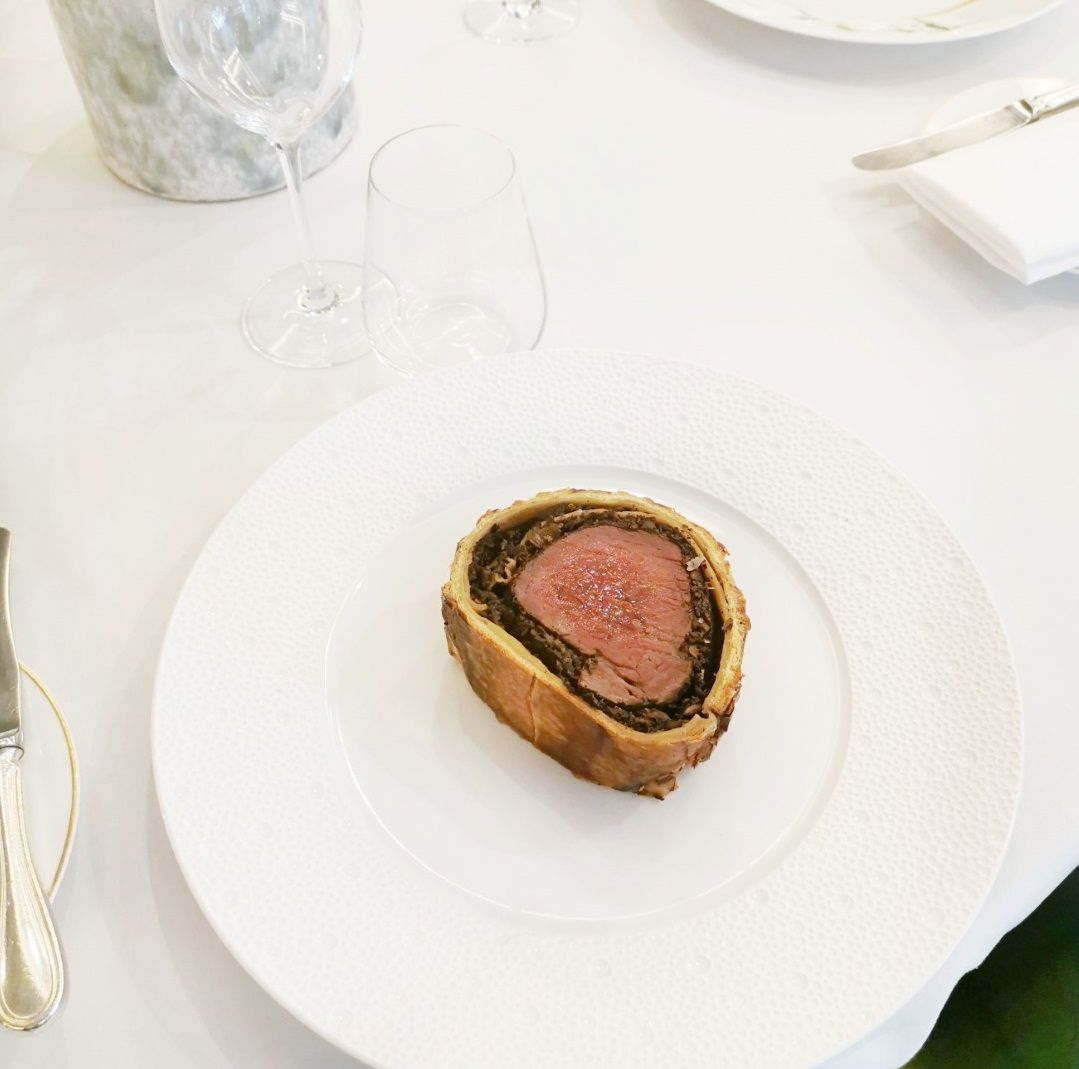 Showcasing the best of local beef with the star dish being Virginia Park's famous Beef Wellington.
Beef Wellington is a show-stopping centrepiece for any occasion and a celebration of the luxury in a fillet of beef.
The lunch includes a seasonal cocktail, canapés and three-course menu.
The event will commence at 1 pm with lunch being served at 1:45 pm.
To book, visit the Virginia Park Lodge website