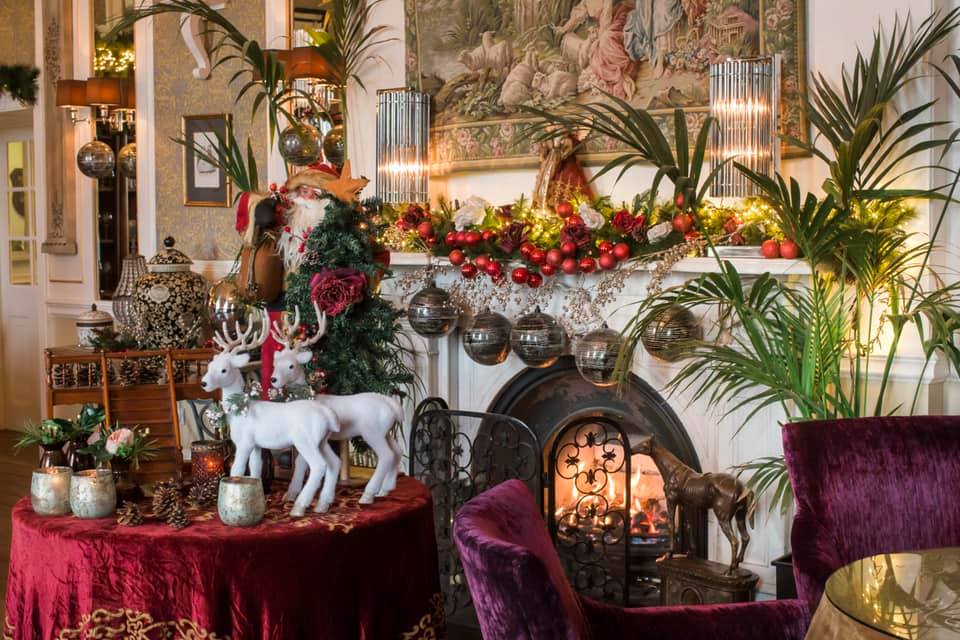 Join in the festive fun at the Christmas Fair at
Castle Durrow
this December 3rd and 4th.
Delight in the wonderful decorations, browse the shops, enjoy a drink and a delicious informal supper in the beautiful banqueting room.
Tickets are available for €30 which includes admission to the fair, drinks and supper.
Call Castle Durrow directly on 057 873 6555 for more information and for tickets.