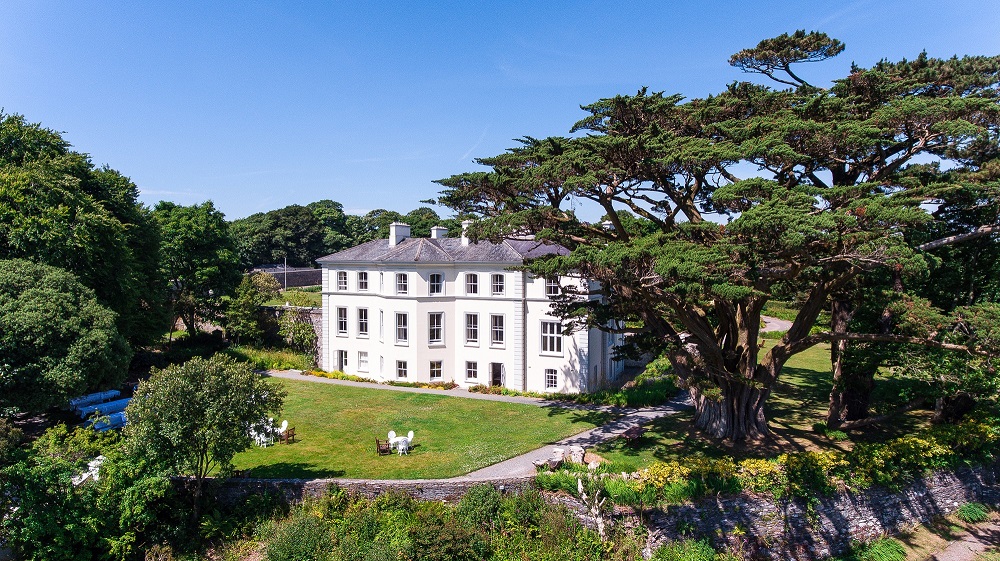 With over 21 years of globetrotting success, Faulty Towers the original dining experience continues to go from strength to strength is, picking up 5-star reviews wherever it plays.
Chaos reigns right from the start as Basil, Sybil and Manuel serve a 3-course meal along with plenty of laughs. Totally immersive, it's a true blend of ingenious comedy and unique theatrical script, creating an experience that is perfect for comedy fans, theatre fans, and anyone you just fancies going out for a meal they'll never forget.
Liss Ard Estate - Saturday 1 June 2019
€59 per person, includes a 3-course meal and 3-hour show.
Book Now or call Liss Ard Estate on 028 40000 for more information.