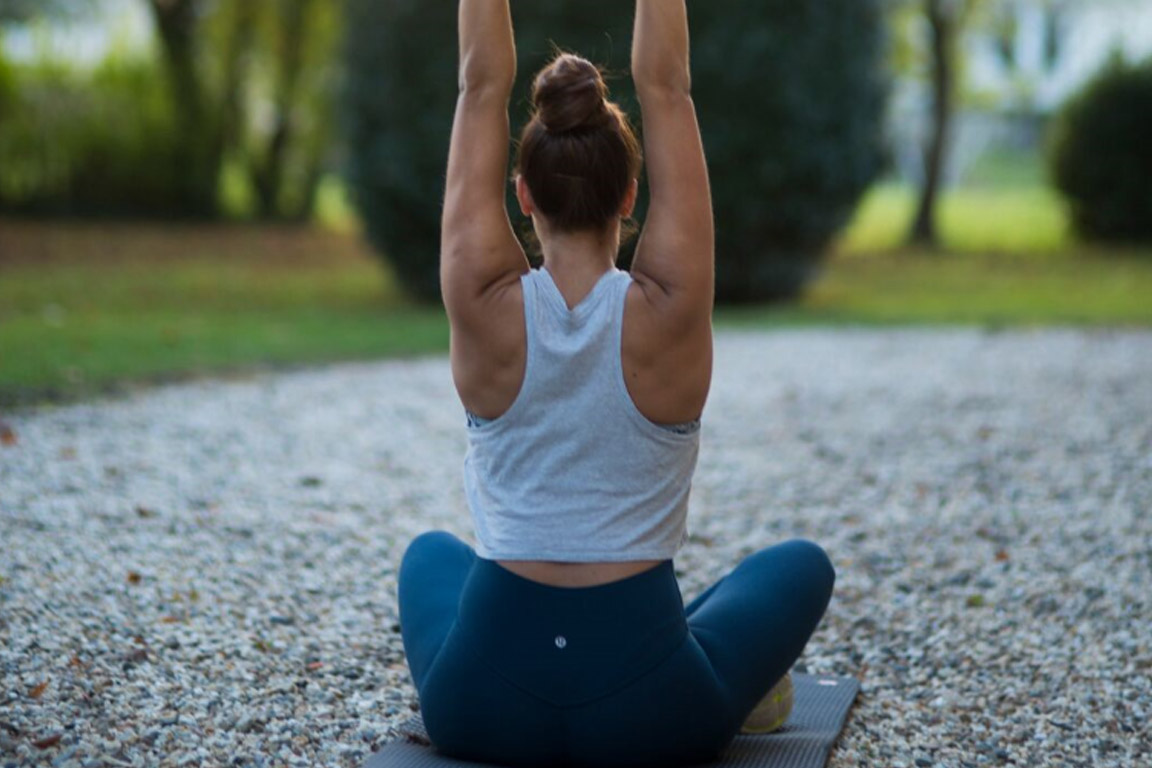 Virginia Park Lodge has joined forces with leading fitness company, No.17 Personal Training, to bring you the ultimate health getaway.
This 2 day fitness retreat will rehelp you reignite your passion for fitness and kick start a new way of thinking and living. The retreat will factor in all aspects of health including excercise, nutrition and rest.
Sweat it out with mutliple personal training sessions, learn with expert wellness talks, enjoy delicios and nutritious meals and access to the luxury facilities of Virginia Park Lodge.
The ifrst retreat will take place from the 12th to the 14th of April, and is priced from €1050 per person. Visit the
Virginia Park Lodge website
for more information