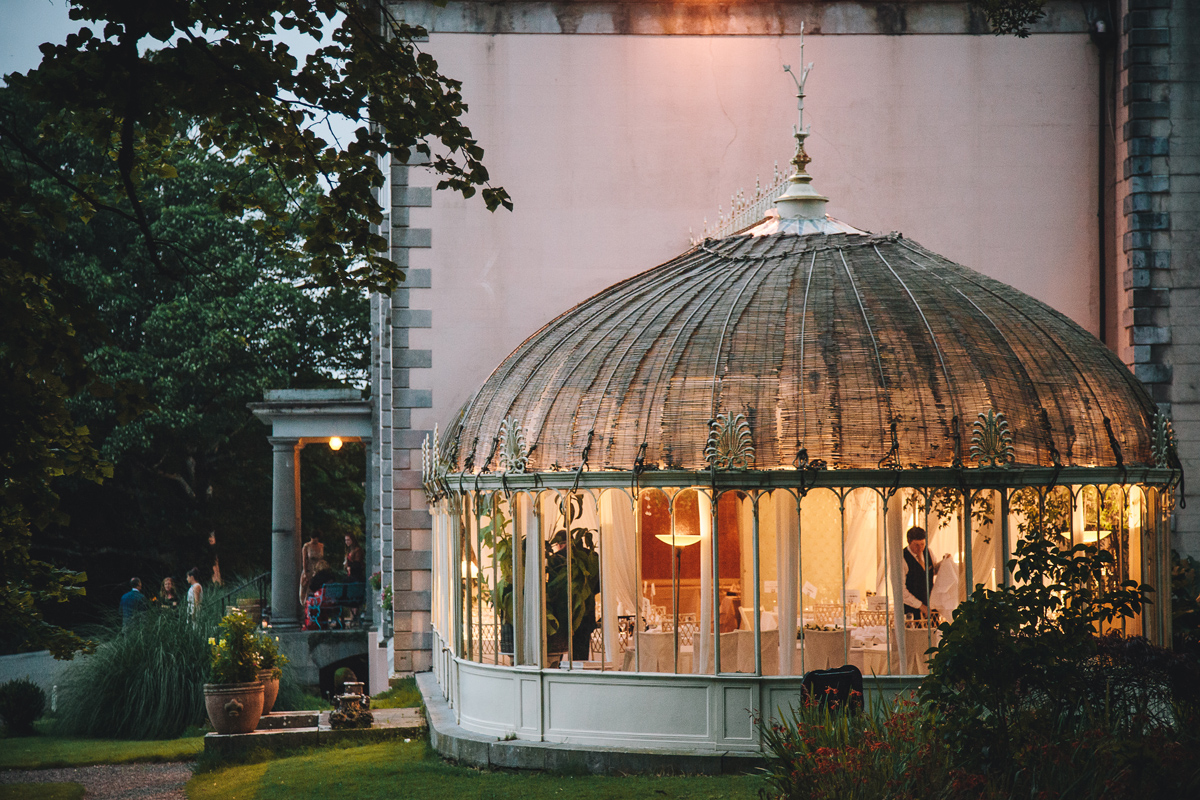 As part of Taste the Island, Longueville House invites you to join them for their Annual Game Dinner - a special evening of game and wine. using the finest seasonal produce from the Longueville House Estate.
The evening will begin with a welcome drinks reception in Longueville's Drawing room. Dinner is served at 8 pm, and afterwards, guests can retire to the drawing-room and enjoy a Longueville House Apple Brandy in front of the fire.
This event is priced at €85 per person or €125 with wine pairing.
For more information or to make a booking, call Longueville House directly on 022 47156