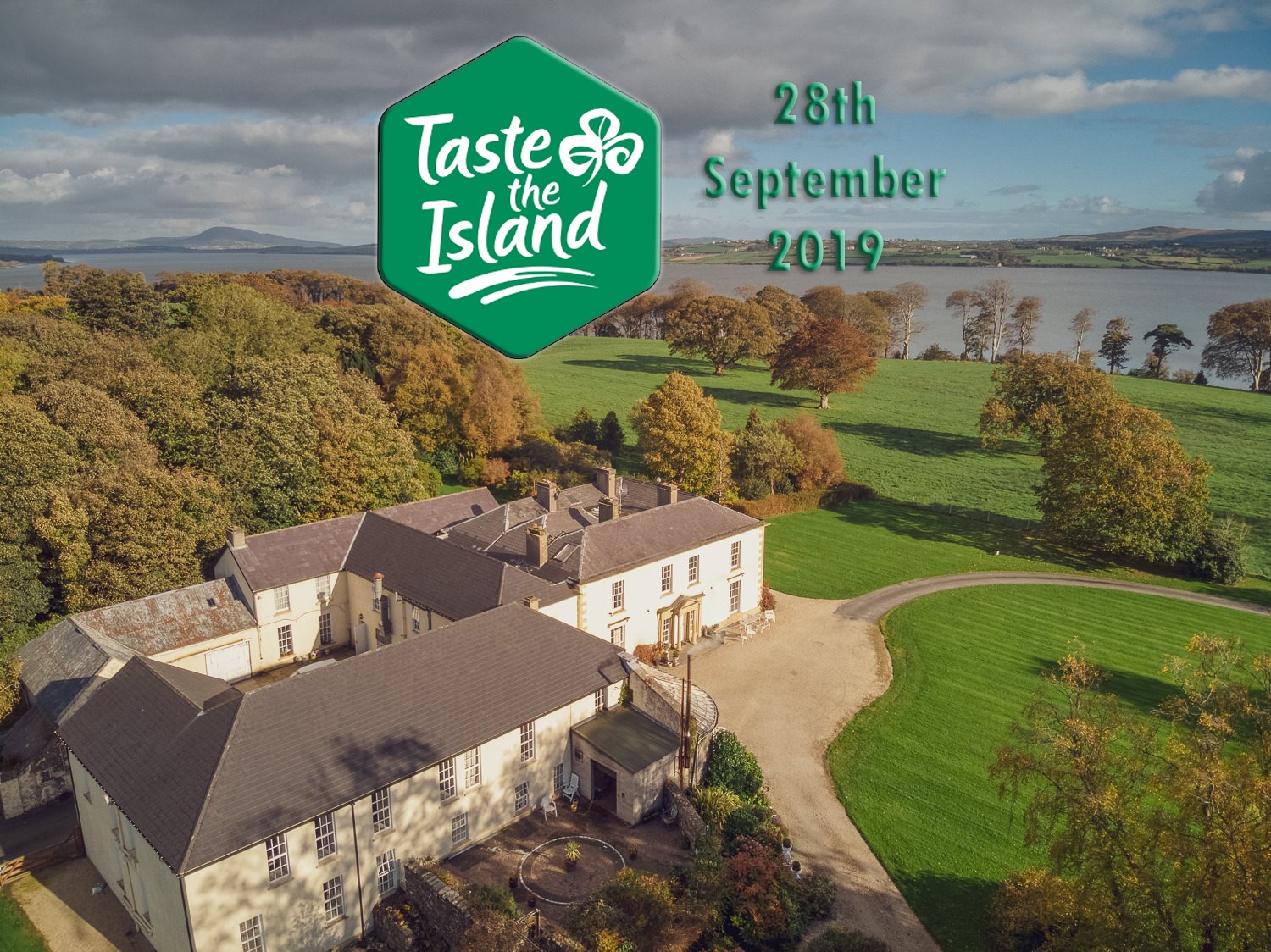 As part of their 30th year in business celebrations, on the 28th of September Castle Grove Country House are launching the Castle Grove Harvest Food Festival in association with Taste the Island. This also marks the five-year restoration of the Castle Grove Heritage Walled Garden.
This fun-filled family day will be a celebration of Donegal foods and will include an oyster bar, seafood station, and grills with local beef and chicken. Castle Grove will showcase all the produce from their Walled Garden using new and old-world techniques, with a selection of baked goods, both sweet and savoury, including chutneys, pickled vegetables, preserves and much more.
They are also serving their very own heritage apple "Original Cider" and have favourites such as their much-loved Castle Grove Strawberry Gin and renowned local Donegal Kinnegar beer.
The event will take place on September 28th, from 12 pm to 6 pm at Castle Grove Country House Hotel, and best of all, admission is free!
Contact Castle Grove Country House on 074 91 51118 for more information.