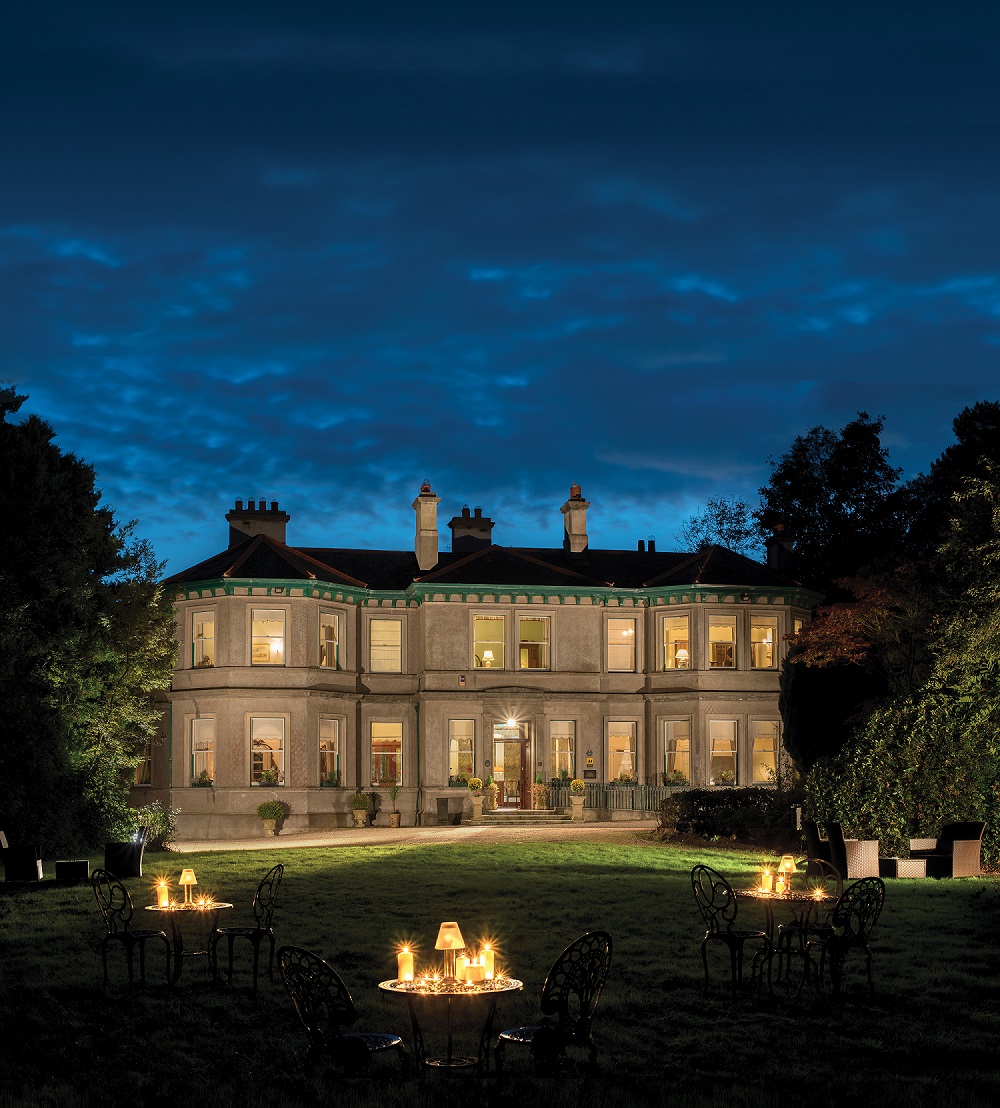 On Friday 4th November at 7pm at Ardtara House, their chef will be cooking up a wonderful 6 course tasting menu featuring some of Ardtara's most iconic dishes, each course accompanied with an expertly chosen glass of wine, picked to complement the dish.
Priced at £99.95 (£59.95 without wine).
Tickets should be purchased in advance.
To purchase tickets call: 028 7964 4490