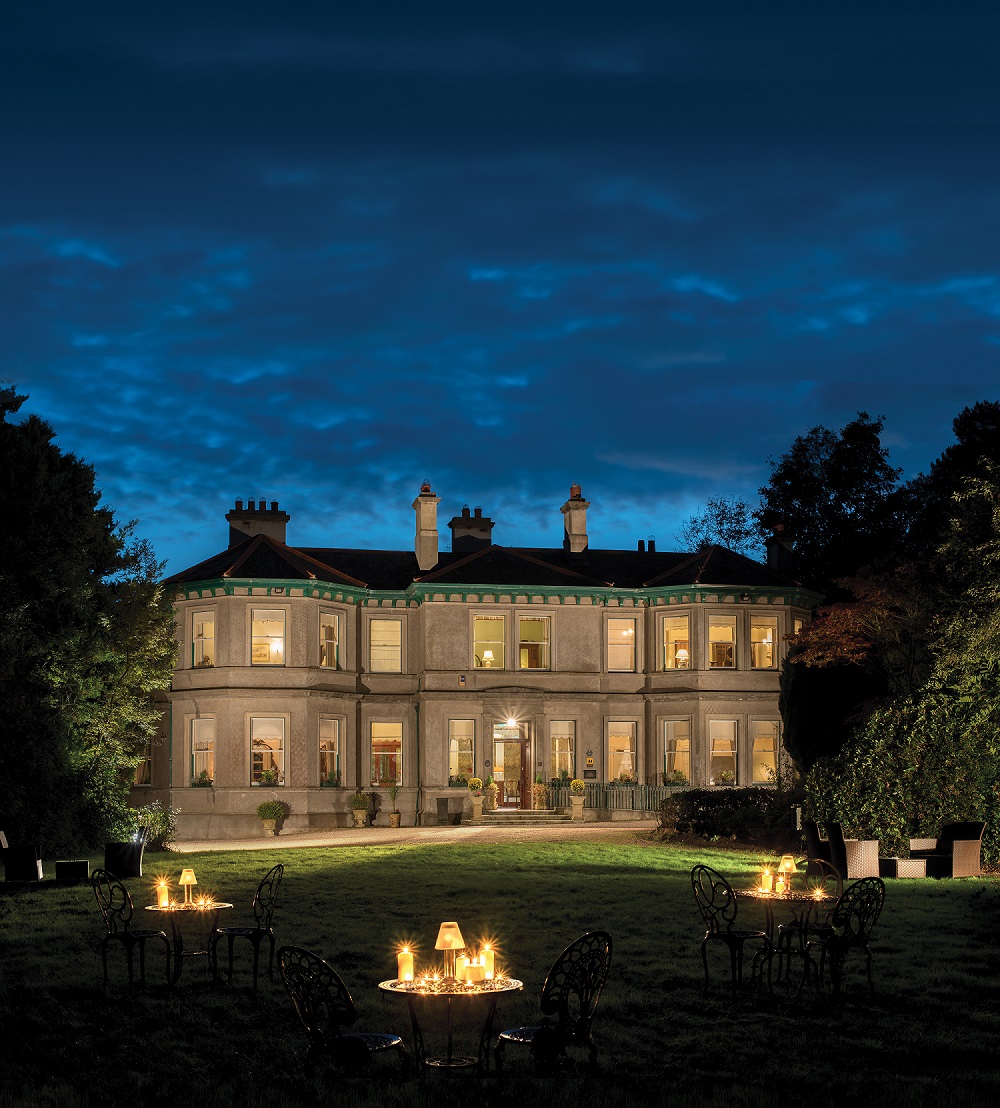 On Friday 25th November 2022, Second Chance will transport you back in time to a golden musical era. Get ready for a fun filled, toe tapping, hand clapping evening!
Enjoy a 4 course a la carte dinner followed by an evening of music and dancing.
Please note that diners will be sat at communal tables of 6 or 8. Dinner can be booked any time between 6.30 and 8.00pm, the entertainment will commence around 10pm.
Tickets at £59.95 per person. To book call: 028 7964 4490