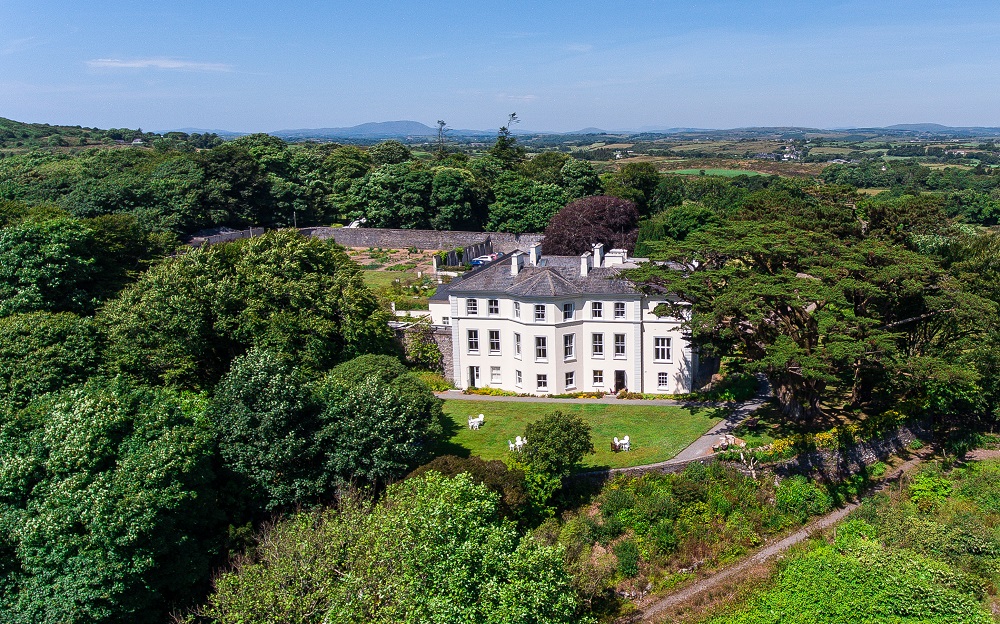 In this retreat designed with the New Year and Liss Ard in mind, we will combine simple movement and breathing exercises with the stillness od meditation to experience a way of being that is both deeply relaxing and fully energised. Based on traditional Tibetan healing practices, and suitable for all ages and fitness levels, Kum Nye restores the body's natural rhythms and calms the mind, making it a very effective gateway and support to meditation practice.
Then, with a calm mind and open senses, we will take the space and time to fully appreciate the natural environment of Liss Ard.
This retreat will offer:
- The time to breath and unwind
- Easy-to-learn exercises that inspire relaxing meditation
- Further nourishment provided by luxury accommodation, nutritious food and the natural environment.
This retreat is priced from €400 pps or €450 for a single room and includes 2 nights accommodation, all meditation and yoga classes, breakfast, lunch and dinner.
Visit the Liss Ard Estate website for more information.