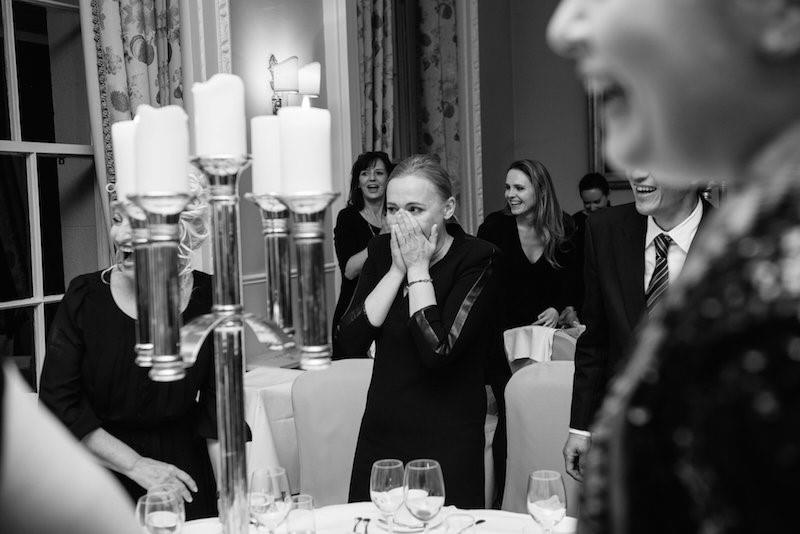 The Godfather Tony Soprano Snr is dead!

Was it a whack job or was it natural causes? All the mafia families are gathered for the funeral but more importantly to find out who is the next Godfather. His sons have no love lost between them and his widow is screaming for revenge. The other families just wait and see who's going to bump off who! Maybe it's time to send for "The Cleaner".
The event is to take place on Saturday, October 19th from 6 pm onwards and is priced at €89 per person
The evening will include:

- Pre Dinner Cocktail
- 3 Course Dinner with Wine
- Murder Mystery Experience
- Live Music To Finish The Night

Overnight Package also available which includes;

- One Night Accommodation
- Artisan Full Irish Breakfast
Contact Butler House directly on 056 7722828, or email res@butler.ie for more information.