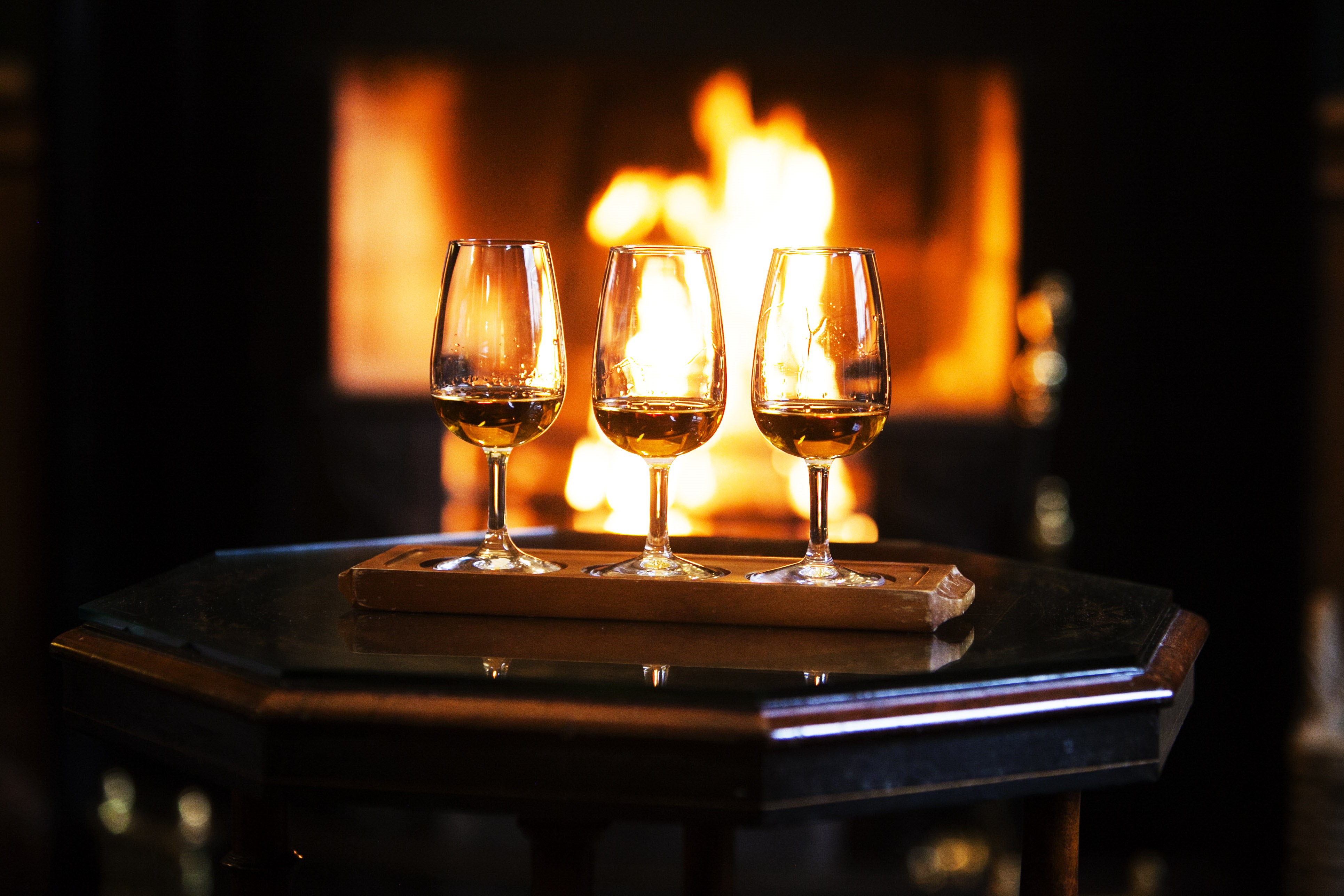 While Ireland competes at the Rugby World Cup in Japan, Bar No. 23 at the Merrion will host a series of challenge matches every Tuesday in the month of October.
Sample some very familiar whiskeys and gins from Ireland and experience som exciting spirits from all over the rugby playing world.
Tuesday, October 1st - Ireland & France
A very special selection of Irish and French Whiskey
Tuesday, October 8th - Ireland & England
Enjoy a special selection of Irish and English gins as we explore the influence of local ingredients.
Tuesday, October 15th - Ireland & Scotland
Two powerhouses of Whiskey in this tasting that includes Midleton Very Rare Barry Crockett Legacy and a special Scotch Whisky selection.
Tuesday, October 22nd and 29th - Ireland & the Barbarians
An Irish selection which includes Method & Madness Single Pot Still Chestnut finish & Redspot versus a special selection from Canada, Italy, Japan and Wales
Each fireside chat will begin from 7 pm on each date. Drinks will be served with specially matched canapés to complement the flavours of the evening.
Price is €55 per person and pre-booking is essential. To book call the Merrion Hotel directly on 01 603 0608.