Treat yourself to one of these revitalising facials available at some of our stunning Blue Book spas and treatment rooms.
1. A Bamford Organic Facial at the SÁMAS Spa in the Park Hotel Kenmare
Experience true relaxation and treat yourself to one of the three Bamford organic facials availble at the SÁMAS spa in the Park Hotel Kenmare. Bamford skincare has active properties that work alongside their carefully designed facials to achieve targeted visible results. There are three different styles of facial according to the result you wish to focus on, so there is truly something for everyone. Each Facial has a Skin Analysis, Facial Reflexology and Facial Massage included using hot and cold jade stone.
These highly beneficial Facial Treatments are designed with all genders in Mind.
Price: €145.00
Duration: 1 hour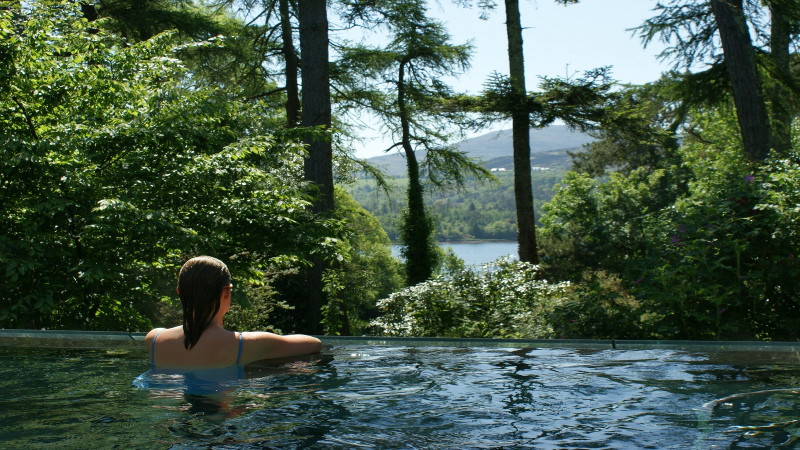 2. Fire and Ice House Facial at the Vitcorian Treatment rooms at Castle Leslie Estate
A fantastic exfoliation with a warming spicy kick of paprika, sage and the horsetail plant. The tingling hot sensation is cooled with an application of chilled rosehip menthol masque followed by a lightly whipped moisturiser. It increases circulation, plumps the skin and refines it to smooth out fine facial lines.
Price: €115.00
Duration: 70 minutes
3. ELEMIS Pro-Glow Smooth at The Beautique Spa at Hayfield Manor
The HIIT Workout for your Skin. Powerful resurfacing technology lifts away dead skin cells to smooth, renew and refine, whilst improving the appearance of skin tone and luminosity. Skin is prepped for an infusion of hydration that will double its moisture content, leaving it feeling plump and hydrated, whilst delivering an immediate and visibly tightened effect. After just one treatment, the complexion looks firmer, supremely smooth and rejuvenated.
Price: €115.00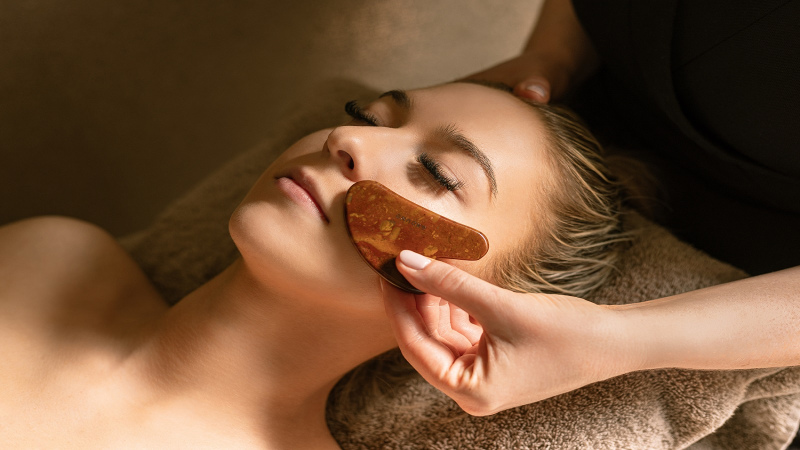 4. Number One Deluxe Facial Experience at the Heritage Spa at One Pery Square
The ultimate VOYA facial experience. Your treatment begins with a relaxing back massage to induce relaxation and gently melt away muscular pain. This is followed by a results driven hydrating and purifying facial, which includes a 20 minute facial massage to deeply hydrate the skin. Along with a dual action facial mask which utilizes the exclusive re-mineralizing, VOYA Mermaid's Purse and Laminaria seaweed leaves.
This facial leaves the skin rejuvenated, the appearance of deep set wrinkles is reduced and the skin's texture is left hydrated and plumped.
This is the créme de la créme of all facial experiences.
Price: €139
Duration: 90 minutes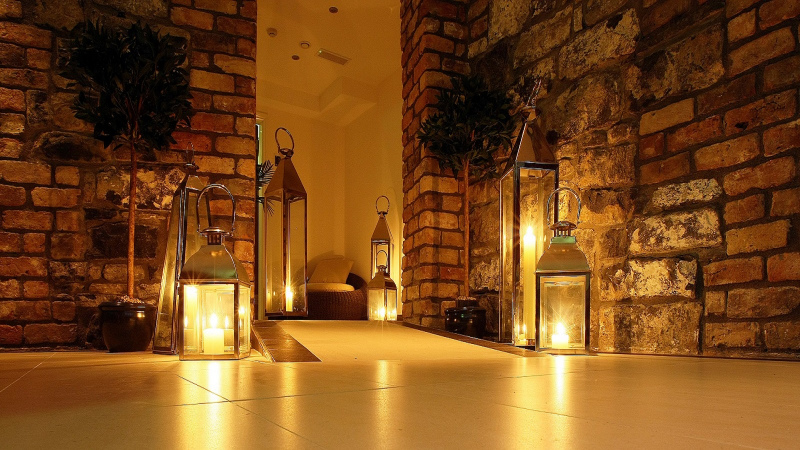 5.VOYA Anti-Ageing Restorative Facial at the Chill Spa at the Ice House Hotel
VOYA's organic ingredients combined with antioxidant algae complexes with a restorative blend of aromatherapy oils help to stimulate collagen production and reduce the appearance of fine lines and wrinkles, instantly firming the skin with a natural and more radiant glow.
Price: €120
Duration: 75 minutes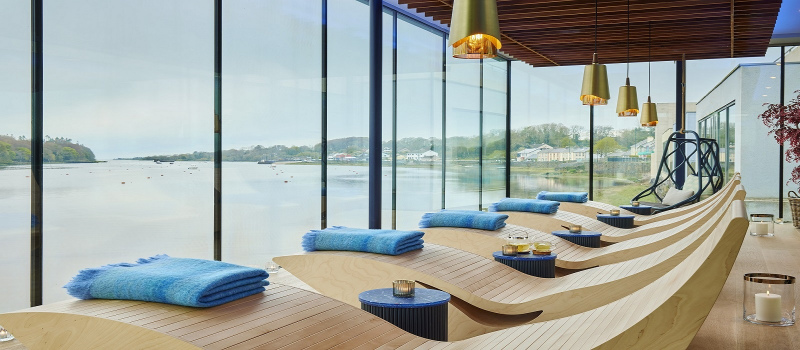 You Might Also Enjoy:
Soak up the Suds - Blissful Bathtubs from the Blue Book