5 Relaxing Spa Treatments for Gentlemen
Treat yourself or the gentleman in your life to one of these relaxing spa treatments designed specifically for men
Surrender oneself to this luxurious skin-smoothing and hydrating body polish using Bamford products. Bamford uses a blend of pure sea salt and brown sugar suspended in oils and body butters to stimulate and revitalise the skin. This treatment is then completed with Bamford's Rich Body creams leaving the skin soft, smooth and hydrated. At the end of this indulgent treament your skin will feel invigorated, buffed and intensely nourished.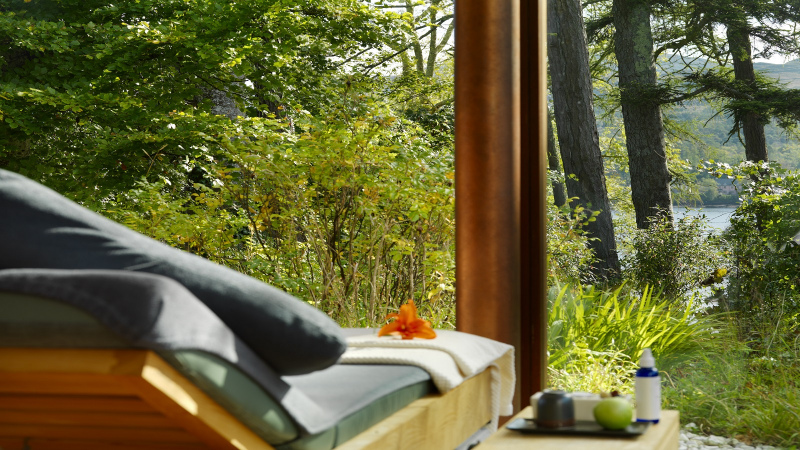 Duration: 1 hour
Price: €145
For more information contact The Park Hotel Kenmare directly on 064 664 1200
Specifically designed to bring purity and balance to the skin on the back, this will focus on cleansing, skin exfoliation, back massage and masque therapy. Ideal if you are having challenges with your back.
Duration: 60 mins
Price: €95
For more information contact The Ice House directly on 096 23500

3. The Intense Defence for Men Facial at No. 1 Pery Square
Exclusively created for men's specific skincare needs, this powerfully effective treatment exfoliates the skin with bamboo spines enabling a deeper cleanse. The client will enjoy a soothing face and scalp massage, where VOYA's seaweed leaves and Mermaids Purse mask are used to soothe even the most sensitive of skin. Fantastic for those affected with shaving rash, razor burn or ingrown hairs; the skin is left hydrated, fresh and mattified.
Duration: 55 minutes
Price: €99.00
For more information contact No.1 Pery Square directly on 061 402402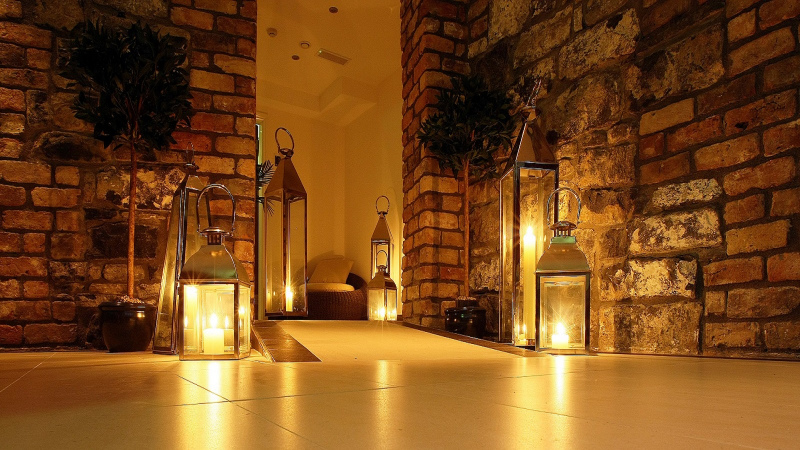 4. The Gentlemen's top to toe at Wineport Lodge
Enjoy this deep muscle release massage from head to toe followed by deep exfoliation and nourishing facial treatment at the Cedarwood Spa at Wineport Lodge.
Duration: 90 minutes
Price: €150.00
For more information contact Wineport Lodge directly on 090 6439010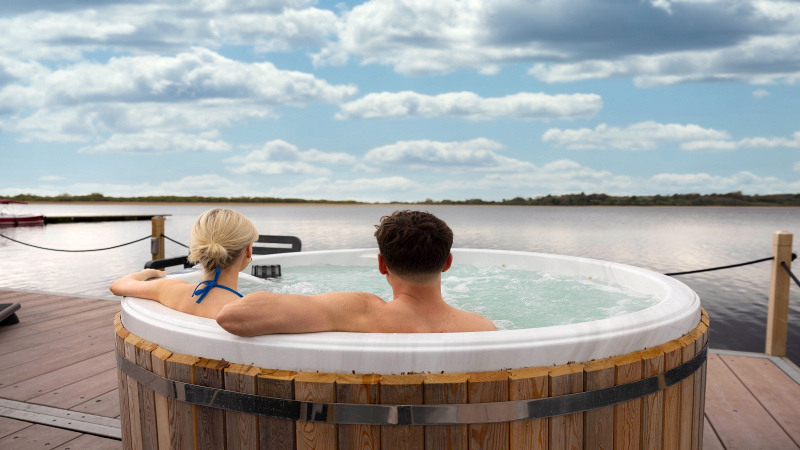 Indulge in a manicure fit for a Lord at The Victorian Treatment rooms at Castle Leslie Estate. This treatment will treat your hands, nails and cuticles, with a hand and arm massage to complete the experience.
Duration: 30 minutes
Price: €40.00
For more information contact Castle Leslie Estate on 047 88100