Built around a village square and green, these four and five bedroomed cottages at Castle Leslie Estate are charming and timeless. Located in the original cut-stone village of Glaslough, just five minutes' walk from the entrance to the Estate, these beautiful cottages are a seamless extension to the village and are ideal for large groups and inclusive luxury home rental packages.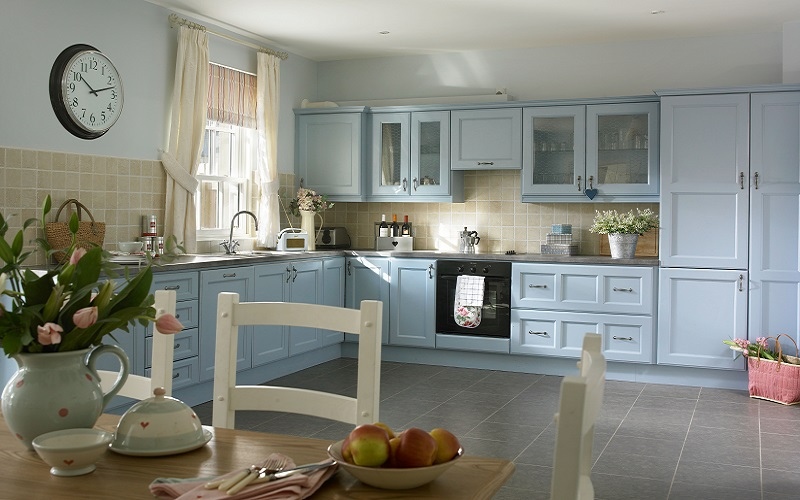 Classically proportioned and boasting nine-foot ceilings, each cottage is beautifully and individually decorated. Catering for up to 8 – 10 people, you can enjoy comfortable spacious living with an open fire, TV, DVD, stereo music player and complimentary WiFi.
Whip up the grandest of meals in the modern, open plan kitchen. The five bedroomed cottages comprise of three double bedrooms with en-suite, one double and one twin with shared bathroom. The four bedroomed cottages comprise of two double bedrooms with en-suite, one double and one twin with shared bathroom.
The Village Cottages offer guests independence with the option to avail of all that our beautiful estate has to offer. They're located in the centre of the village, only a stone's throw away from dining options, the Equestrian Centre, and the Victorian Treatment Rooms at Castle Leslie Estate.
For more information, please
click here
or call Castle Leslie directly on +353(0)47 88100
The Townhouse Suite at No. 1 Pery Square, Co. Limerick
Overlooking the handsome, tree-lined People's Park in Limerick's historic Georgian Quarter, No.1 Pery Square is a luxurious and intimate boutique townhouse hotel. Located on the top floor of No.1 is the recently refurbished Townhouse Suite, a generous and stylish suite complete with sweeping views of the city and the mountains of Clare, its own bar & dining area, comfy sofas and a large screen on which to watch all the latest movies. This is a 2-bedroomed spacious stylish suite with separate living area. The perfect space for a small group.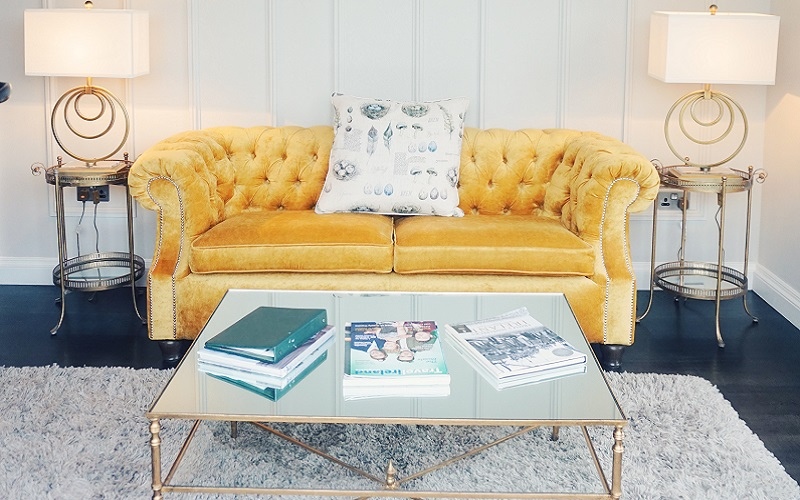 Inside the suite, you will find VOYA organic beauty amenities, robes and slippers. Take the lift straight down to the holistic spa at No.1 which offers a wide selection of relaxing treatments designed to soothe mind and body – if you choose not to leave suite at all, in bedroom spa treatments can also be arranged.
In the evening, venture to the Sash Restaurant for dinner and look forward to good old-fashioned conviviality, relaxed not posh, simply proper food prepared from local, in season ingredients.
For more information, please see
Click Here
or call No.1 Pery Sqaure directly on +353(0)61 402402
Dunowen House is a luxury 18th century property on the Wild Atlantic Way, close to Clonakilty. Surrounded by private coves and beaches, guests have the chance to totally experience West Cork. Carefully restored, it showcases its unique rock and roll heritage, as the former home of Noel Redding, bass guitarist with the Jimi Hendrix Experience. A music room is dedicated to memorabilia, vintage posters and music magazines. When you stay, the house is yours exclusively ; ideal for groups.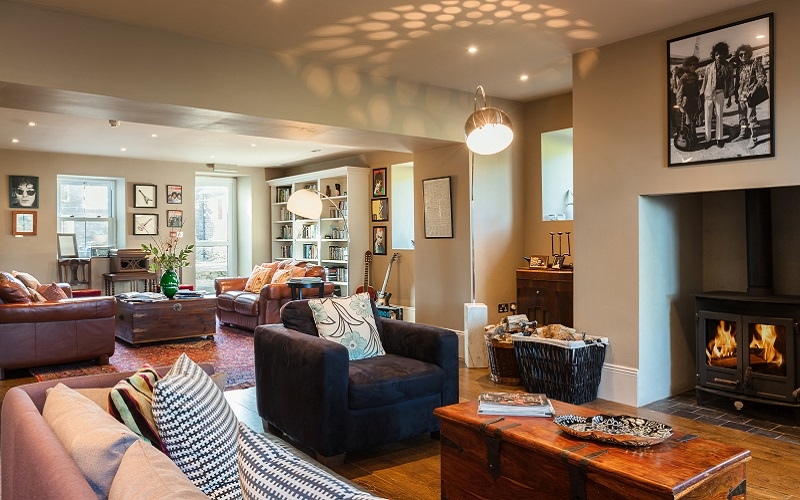 If you are looking for a more sophisticated hen party option, somewhere you can hang out and celebrate in style with all your girl crew? Dunowen House offers exclusive accommodation for up to 23 guests.
You and your group arrive for a two-night self-catering stay and a privately catered dinner party on one night of your choice. A welcome pack of slippers, toiletries & homemade goodies on arrival plus logs for the wood-burning stoves
Dunowen House can also recommend additional activities including everything from chocolate truffle making classes, arts & crafts to sea-kayaking & surfing. Some can be facilitated at the house, while others are provided within a 10-minute drive.
For more information, please see
click here
or call Dunowen House directly on +353(0)23 8869099
You might also enjoy:
Pop! Fizz! Clink! - 6 Afternoon Teas with a bit of Extra Sparkle
12 Indulgent Spas from Ireland's Blue Book