Here are five Blue Book boltholes within 90 minutes of Dublin that are perfect for an escape this autumn.
1. Marlfield House, Co. Wexford
This charming regency period house can be found in Gorey Co. Wexford, roughly 75 minutes from Dublin. Marlfield House has a variety of accomodation options, from the unique pond suites to the 18 luxury period house bedrooms, and even their two bedroom private lodge. Set on 36 acres of gardens and woodlands, it is truly an oasis of tranquility. Choose from the fine dining Conservatory Restaurant or The Duck Terrace Restaurant, Café & Bar for your evening meal, and finish off the night with a cocktail by the fire in the bar.
Click here to book your escape to Marlfield House!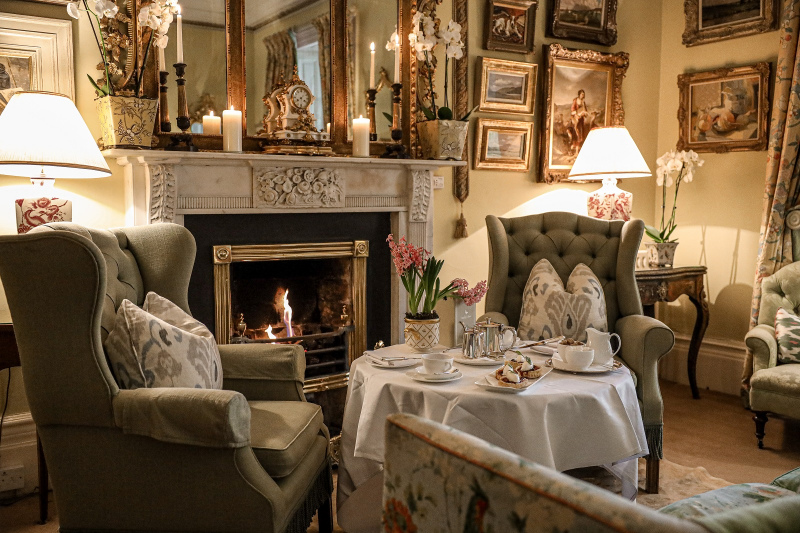 2. Wineport Lodge, Co. Westmeath
Nestled on the banks of Lough Ree in Co. Westmeath, Wineport Lodge is located just over 80 minutes away from Dublin City. Experience true relaxation as you indulge in the luxurious treatments that their Cedarwood Spa have to offer. Surrounded by stunning views, Wineport Lodge provides the perfect place to switch off and recharge your mind.
Click here to book your getaway to Wineport Lodge!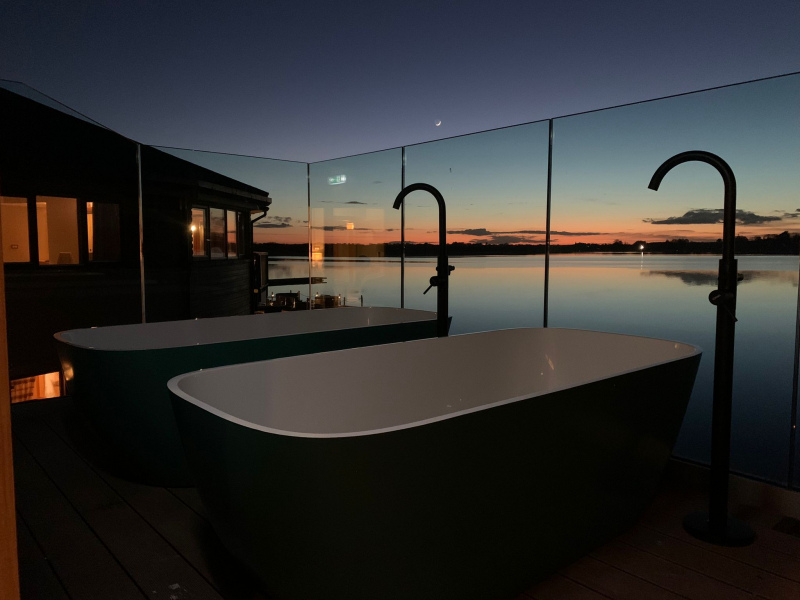 3. Barberstown Castle, Co. Kildare
This historic 13th-century castle is a little more than a stones throw away from Dublin, taking only 30 minutes to get there from the city centre. Experience what it's like to stay in a real Irish castle, and indulge the luxuries of this four star hotel. Barberstown Castle also acts as the perfect base to discover popular Kildare destinations such as Kildare Village and the Musuem of Style Icons.
Click here to book your visit to Barberstown Castle!
4. Ballyfin Demesne, Co. Laois
If you are looking to really treat yourself, Ballyfin Demesne is roughly 80 minutes away from Dublin. This 5 star hotel provides you with a truly luxurious experience, with elegant interiors that will make you feel as if you have just stepped into your favourite regency period show. Fill your day with their range of estate activities such as horse riding and falconry, before spending the evening indulding in delcious food and relaxing with your drink of choice.
Click here to book your trip to Ballyfin Demesne!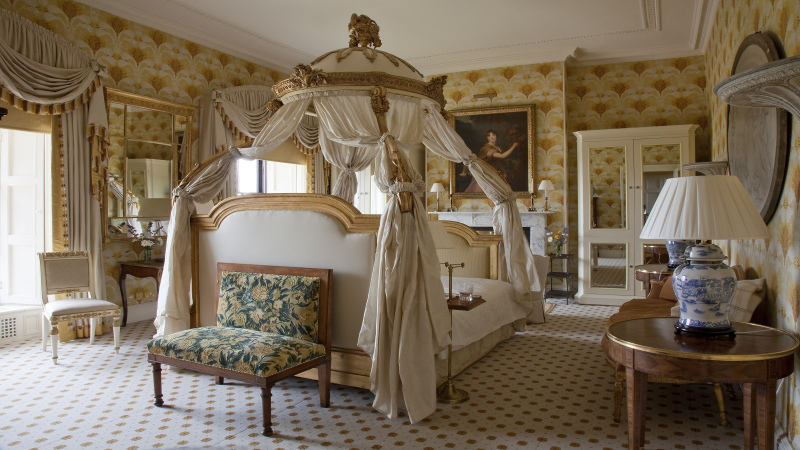 5. Ghan House, Co. Louth
Perfectly located by the medieval village of Carlingford, Ghan House is just under 90 minutes away from the centre of Dublin. Built in 1727, this Georgian house is full of history and charm. Enjoy a relaxing break surrounded by views of the mountains and gardens, topped off with an award-winning meal in the 2 AA Rosette restaurant. Only a trees length away from all that Carlingford has to offer, Ghan house is the ideal base for your next Irish escape.
Click here to book your break to Ghan House!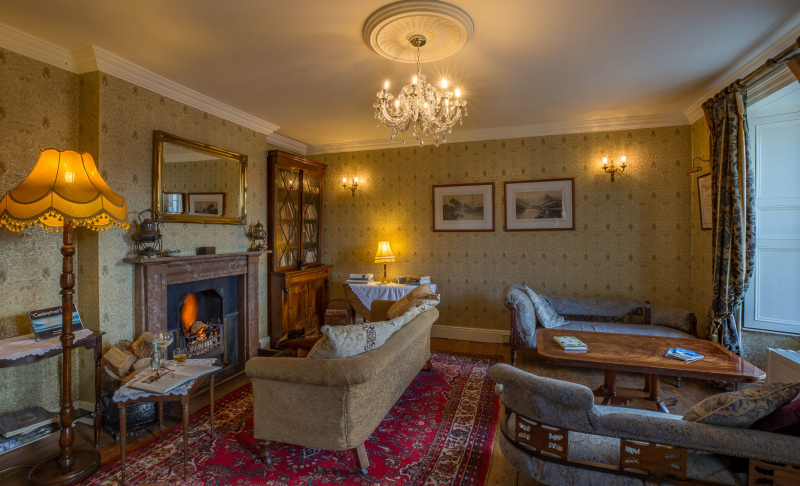 You may also like:
5 Country House Hotels with Lovely Autumn Leaves