In honour of Wimbledon, we're serving up these delicious Pimm's recipes from Ireland's Blue Book Houses to keep you cool while the tennis action heats up!
Ingredients:
1 part Pimm's No.1
3 parts 7Up or ginger ale
Ice
Strawberry
Apple, orange, cucumber, and lime, sliced
Redcurrants
Mint leaves
Method:
Fill your glass with ice. Place the redcurrant berries in the glass.
Layer your sliced apple, orange, cucumber & lime on a long skewer with a strawberry on top and place in the glass. Pour in the Pimm's No.1 and fill up the glass with 7up or ginger ale.
Add a few mint leaves and a slice of apple.
Pimm's Summer Breeze from Ice House, Co Mayo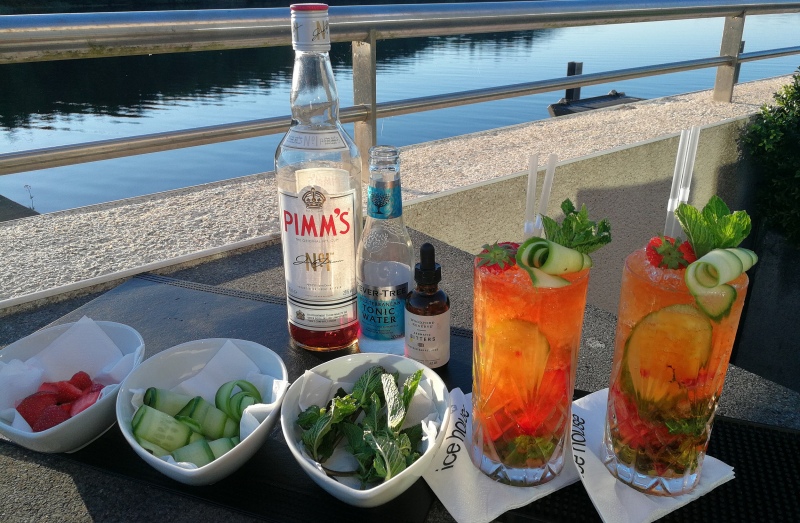 Ingredients:
35.5 ml Pimms
3 Strawberry Pieces
1 Piece of Cucumber
Mint Leaves
American Bitters
Top up with Fever-Tree Lemonade
Mix together and enjoy!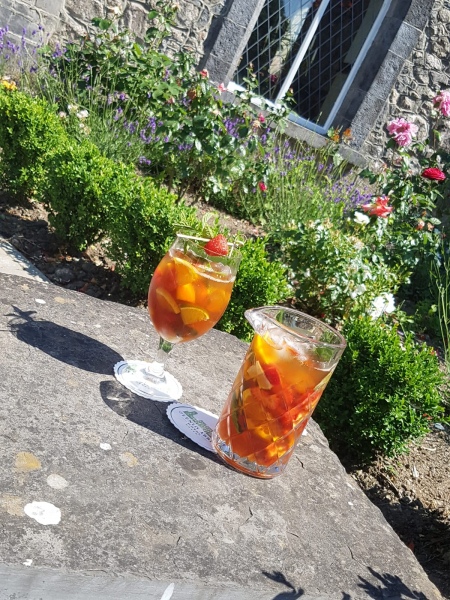 Ingredients:
50ml Pimm's No. 1
Lemonade/7Up
Ice
2 Cucumber Wheels
2 Lemon Wheels
Mixed Berries
Orange Slice
Sprig of Mint
Served in a Hurricane or High Ball Glass
Muddle cucumber and lemon wheels in glass, add ice and 50ml Pimm's with Lemonade/7up top-up. Add orange slice, mixed berries, cucumber slice, lemon slice and stir gently to mix. Garnish with a spring of mint - ideally from Glenlo Abbey's herb garden!
You might also enjoy:
Love Potions - 11 Delicious Cocktails sure to Impress
Irish Coffee Recipe from Aherne's Townhouse
Wet Your Whistle - 4 Whiskey Experiences from Ireland's Blue Book