It's liklely the most important question you'll ever ask - so we understand that you want to get it righ, from the timing to the wording to the location.
So, to help. we've put together some Blue Book suggestions on perfect places to propose...
1. Clare Island Lighthouse:
The 200 year old lighthouse set high on the cliffs with spectular views over the Atlantic ocean. A memorable place to propose.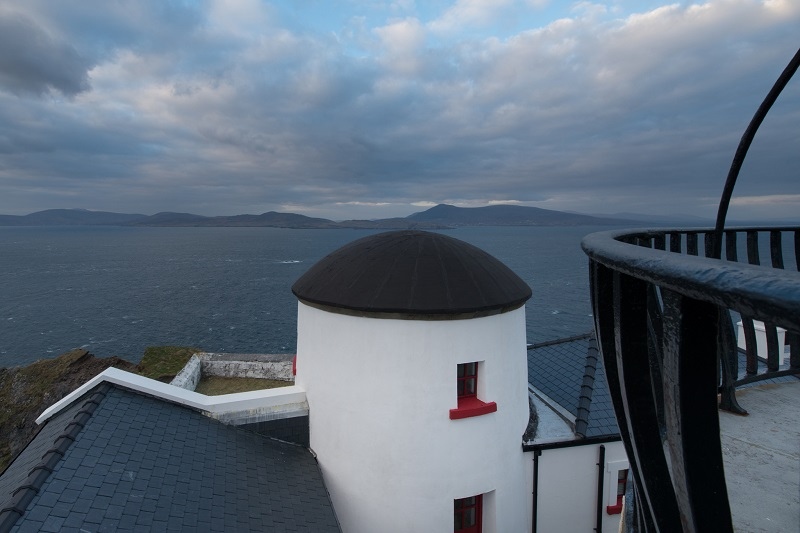 2. The Sky Garden at Liss Ard Estate
Gazing up at the stars from the Sky Garden in Liss Ard Estate. A truly romantic place to propose.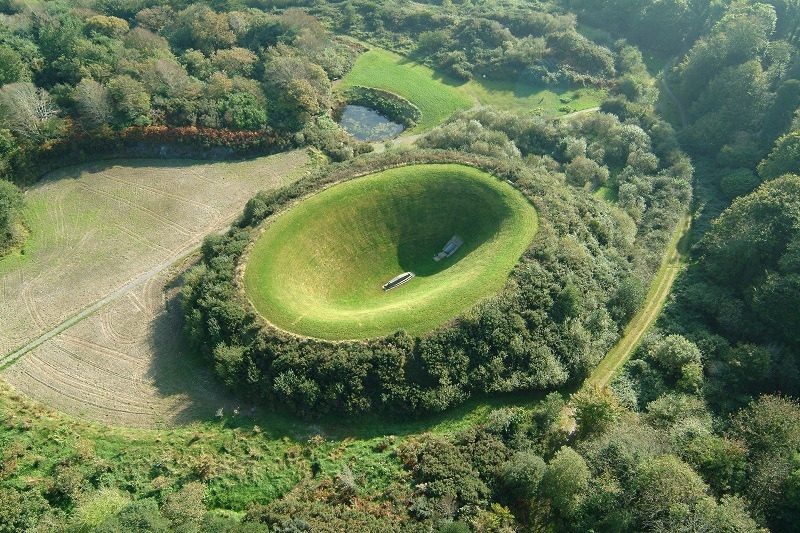 3. The Rose Garden in Castle Durrow
While standing or on bended knee in the Rose Garden in Castle Durrow.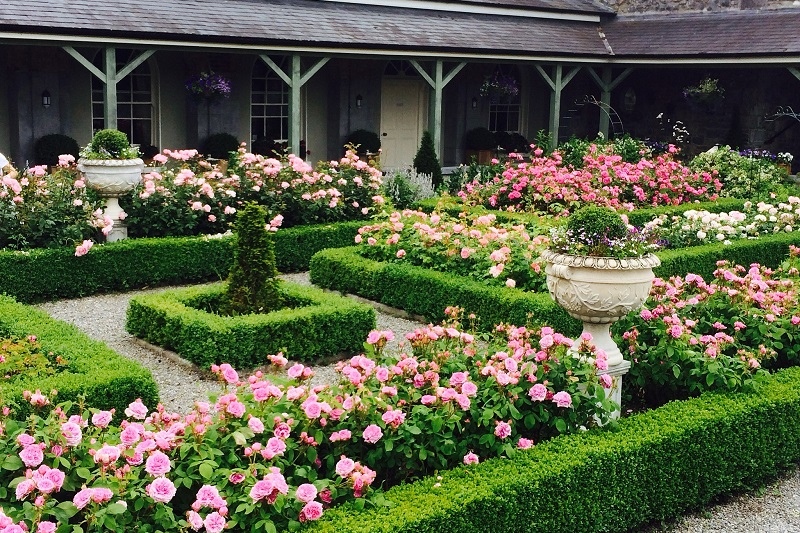 4. The Pavilion at Wineport Lodge
With a stunning backdrop the scene will be set for your perfect proposal.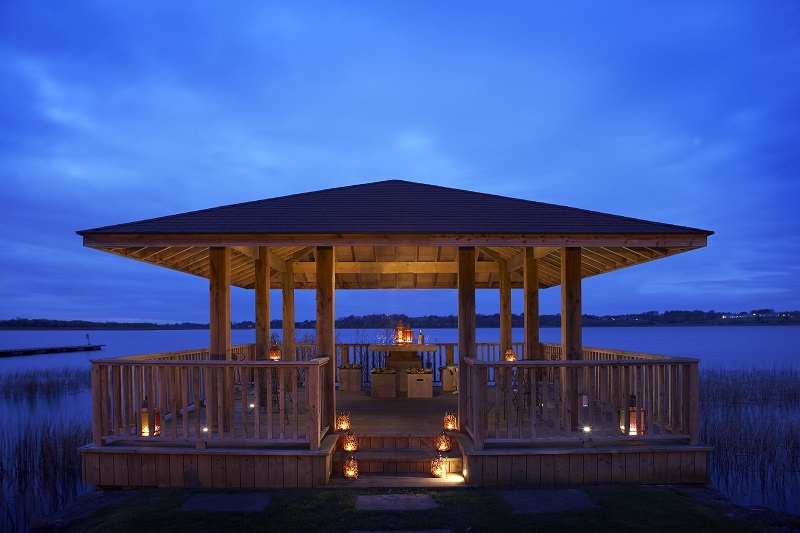 5. The Beach at Rathmullan House
What is more romantic than a walk on the beach? With 2 miles of beach you have lots of time compose yourself before popping the question.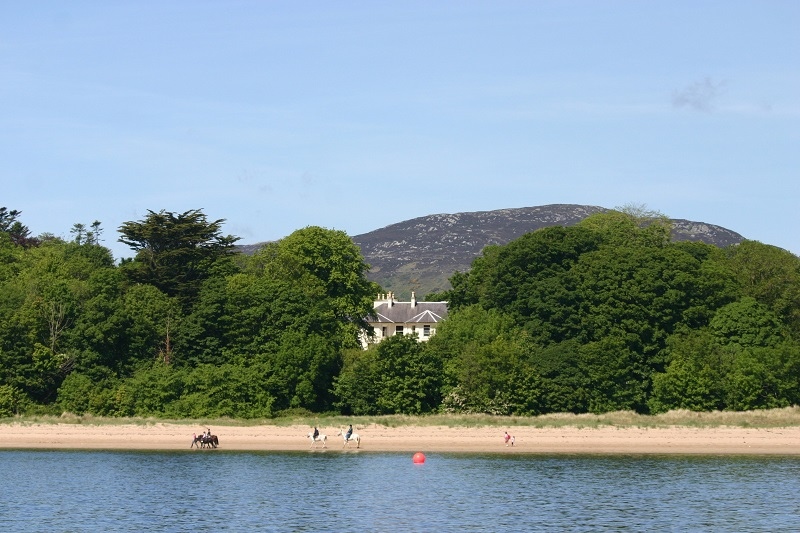 6. The Hideaway at Dromquinna Manor
The most luxurious tent in the country. Get down on one knee on your own private Veranda looking over the glittering water of Kenmare Bay.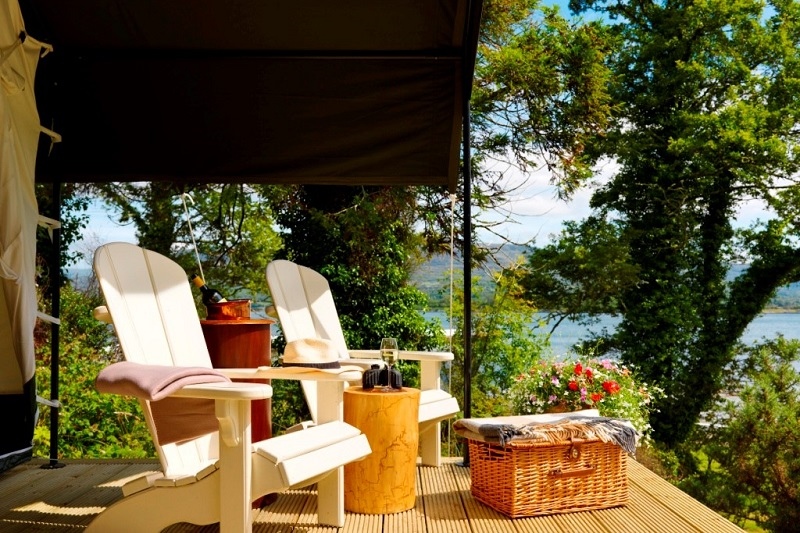 7. Plan a picnic and proposal at Ballyfin Demesne
Arrange a Ballyfin picnic in a place of your choice on the demesne. You are spoilt for choice with some excellent locations to choose from, the grotto, temple, by the water cascade, top of the tower, by the lake.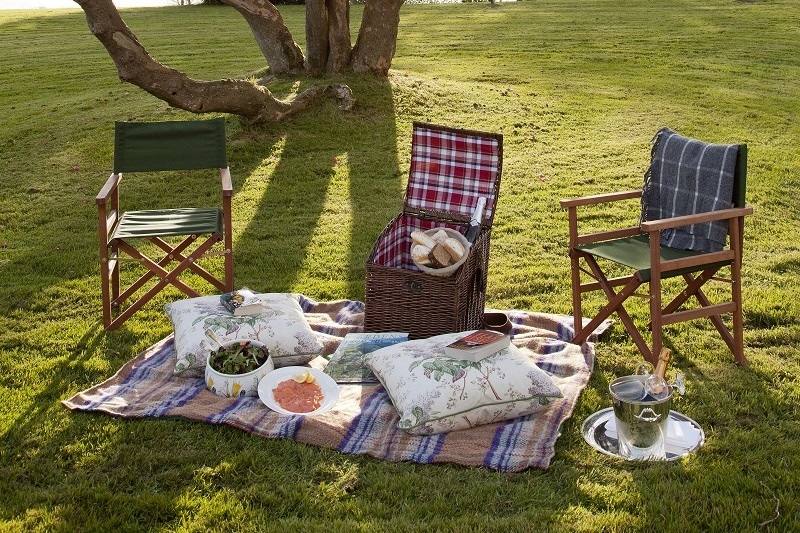 You might also enjoy:
Suite Dreams - The Most Beautiful Blue Book Bedrooms
5 Dreamy things to Do, Drink and Dine on in Dublin