Just Pawfect – Two night break with dinner at The Mustard Seed, Co. Limerick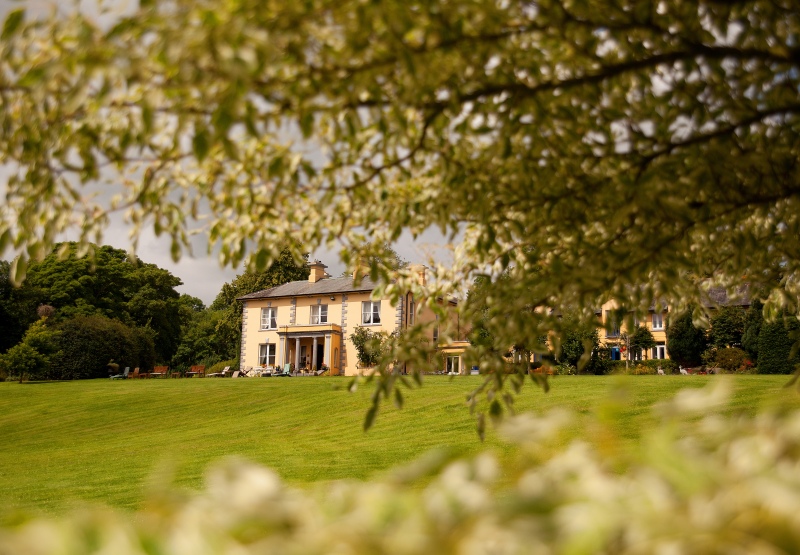 Do you need to escape to the countryside with your dog? Nestled in spacious nature, away from the crowds, The Mustard Seed is the perfect haven for a mini break with your canine companion. Nestled in the heart of the Golden Vale, overlooking the rustic village of Ballingarry. On the doorstep to Adare, the Mustard Seed restaurant is legendary with superb food and warm hospitality. Sitting on acres of manicured lawns, orchard and a working kitchen garden, this eclectic, heritage hideaway is the perfect house for any occasion. Choose from The Mews Apartment or a Deluxe Suite, their pet friendly rooms are filled with elegant style combined with historical charm. Bring the dog, bring a special someone and absolutely bring your appetite.
Price:
From €250 per person sharing
What is included in the offer:
2 nights B&B in a Deluxe Suite and one evening meal
How to book:
Call: 06968508 or click here
Petcations in Cashel at Cashel House, Co. Galway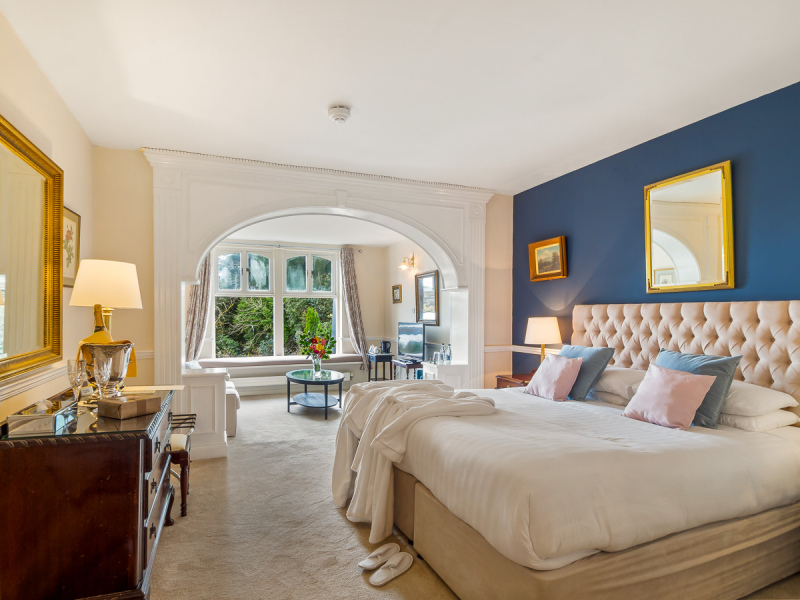 Enjoy a two-night getaway with your furry friend in the heart of Connemara. Cashel House is the perfect destination to offer your pet a well-deserved vacation since they are situated within our own 50 acres of award-winning gardens and woodland walks. As Cashel House is on the Wild Atlantic Way, they also have their own tiny private beach which is the perfect place for your furry friend to take a daily swim .. fluffy towels are available to dry off afterward. If your pet loves beachcombing why not take the Dog's Bay walk which is just 12 min drive from Cashel. Up to 2 dogs are allowed to stay per room and they accept dogs of all sizes. Dogs are allowed in just over 50% of their bedrooms but not in public areas where food is served so please mention you are bringing your pet at the time of booking. Dine in their restaurant overlooking award-winning gardens and views of Cashel Bay, serving country house cuisine at its best for over 50 years with locally caught seafood and Connemara lamb dishes, all served with locally sourced vegetables and produce. Pets are always welcome at Cashel House Hotel and stay for free.
What is included in the offer:
2 nights B&B with dinner on one evening
How to book:
Call: 09531001 or click here
The Whole Works at Marlfield House, Co. Wexford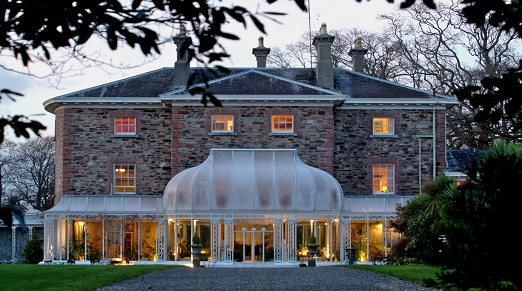 This offer includes two nights bed and full Irish breakfast in one of Marlfield's luxurious bedrooms and dinner in both of their restaurants. Experience their seasonal 5 course dinner in the romantic Conservatory Restaurant on one of the evenings and the stylish Duck Restaurant on the other evening.
Opened in 1978 by the Bowe Family Marlfield is a charming example of a fine Regency period house. Set on 36 acres of gardens and woodlands it is just one hour south of Dublin and close to miles of golden beaches. Marlfield has a great variety of accommodation including 18 beautifully presented bedrooms in the Regency period house and a two-bedroom fully renovated Lodge in its own garden with contemporary living areas. In December 2020 five unique Pond Suites, the epitome of a modern country house experience were added on the duck pond. The stand-alone suites are surrounded by wildlife and nature in a lush wooded setting encompassing picture-perfect views of the pond and its wildlife. Marlfield is surrounded by extensive gardens including a tennis court and a kitchen and rose garden with nearly 2 km of walks. Award-winning dining options include the long-established Conservatory fine dining restaurant with frescoed walls and sparkling silver and the stylish but more casual Duck Restaurant set in courtyard buildings with a south-facing terrace overlooking the kitchen garden. While the conservatory offers classical fine dining with modern influences the Duck menu features a variety of European and middle eastern dishes including steaks, fish and salads overlooking the kitchen garden.
Small dogs are always welcome at Marlfield House and there is an extra €25 charge.
Price:
From €333 per night
What included in the offer:
Two nights B&B in one of their luxurious bedrooms and dinner in both of their restaurants.
How to book:
Call: 053942 1124 or click here
Bed and Breakfast at Enniscoe House, Co. Mayo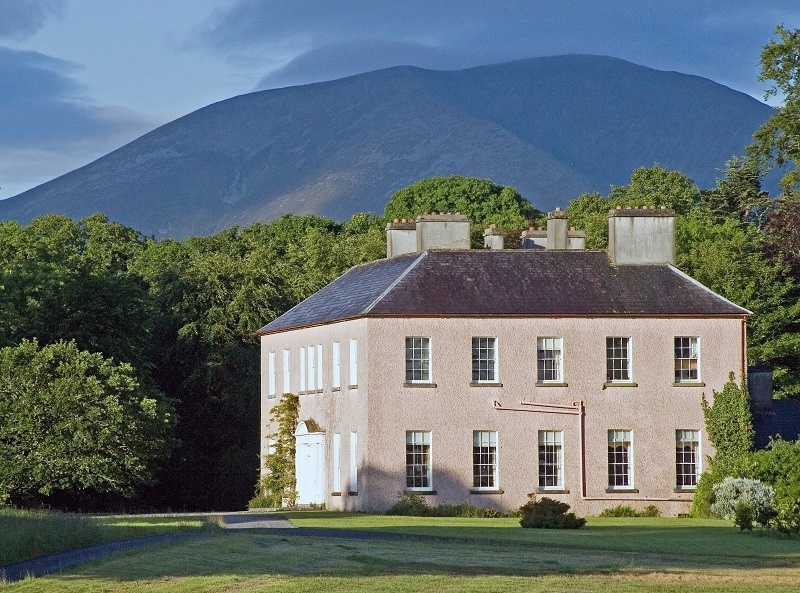 Enjoy an overnight stay with breakfast at the beautiful Enniscoe House.
Hidden among the woods at the foot of Nephin is Enniscoe, 'the last Great House of North Mayo' overlooking the waters of Lough Conn. The estate has been in the family since the 1650s and the classical Georgian house dates from the 1790s. The current generation, Susan Kellett and her son Dj, are happy to share their house and grounds with guests. There are elegant reception rooms and fine bedrooms with stunning views over the lake and park. Outside are pastures, shrubberies, miles of woodland and lakeside walks, a carefully restored Victorian pleasure garden and an organic vegetable garden. Good food, freshly prepared, uses fruit and vegetables from the garden as well as other local produce. The house is situated on the shores of Lough Conn, with attractive views of the lake across the parkland. The old walled garden has been restored, and another garden produces organically grown vegetables. One farmyard now houses a small agricultural museum, tearoom and shop, and the genealogy centre that researches names and families of Mayo origin.
Dogs are always welcome at Enniscoe House!
Price:
From €115 per person sharing
How to book:
Call: 09631112 or click here