Dunbrody House, Co Wexford has opened a Cosy Cabin in the woods, which offers guests a more relaxed private option to the main hotel accommodation.
Set in the woods near the Dunbrody herb garden, the cabin is perfect for those looking to escape the hustle and bustle of urban life. The only sounds you'll hear are the birdsong and cattle lowing.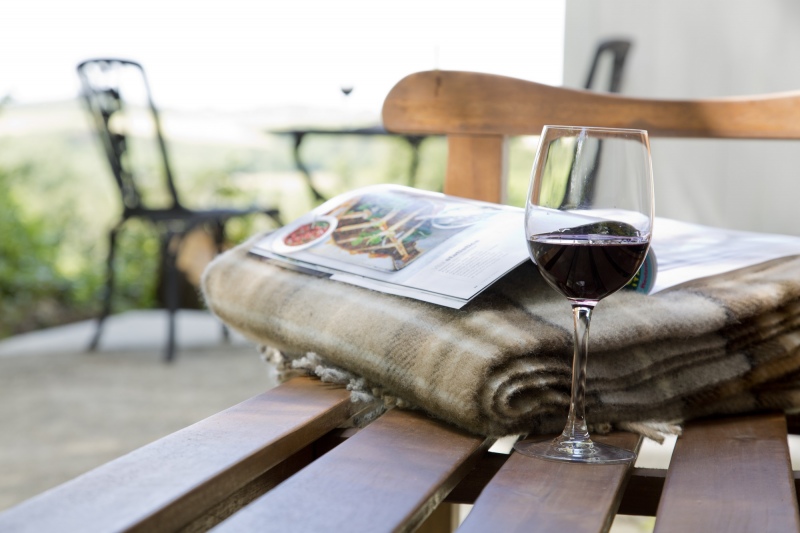 Overlooking the valley down to Arthurstown Harbour, the cabin is decorated New England style with one double room and two singles, a lovely open space to sit and relax and a gorgeous terrace from where you can watch the sunset through the trees.
Only a stone's throw from the main hotel you can still enjoy all the facilities and choose to dine in the restaurant, sip cocktails on the terrace of the seafood bar or head to the pub for a more casual vibe.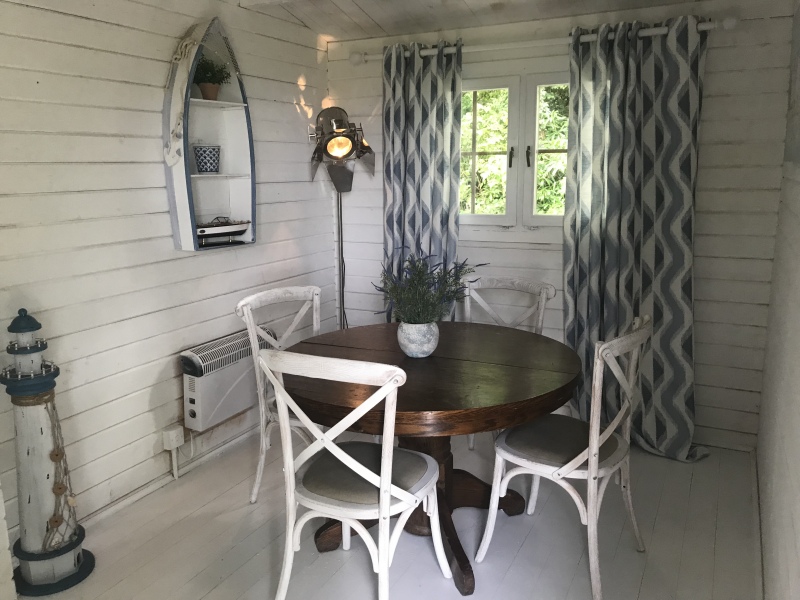 Although the cabin is not self-catering, you can choose to have breakfast in the Harvest Room Restaurant of the main house. Breakfast is offered as an additional option.
The Cosy Cabin is the ultimate escape from it all; a romantic hideaway for you and your loved one or the ideal spot for a girly getaway. For an extra treat why not book a facial or massage at the Dunbrody Treatment Rooms, or a class form the Cookery School?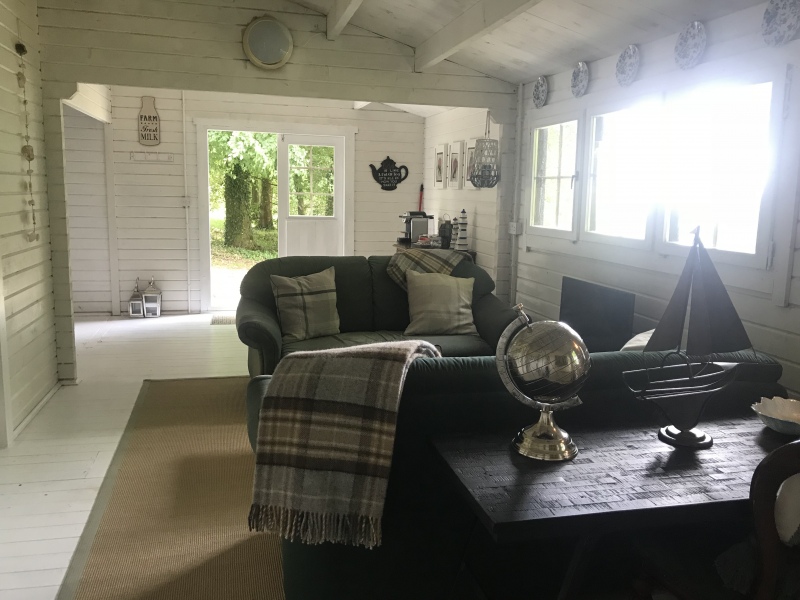 The cosy cabin starts at €150 per night sleeping up to four guests, for more information please see www.dunbrodyhouse.com or call +353(0)51 389600
About Dunbrody House
Dunbrody Country House Hotel Ireland a luxury boutique hotel in Co. Wexford. Located on the dramatic Hook Peninsula on Ireland's south coast, Dunbrody House is owned and operated by husband and wife team Kevin & Catherine Dundon. This luxury hotel in Ireland reflects their joint passion for excellence in all areas - fine food and friendly, relaxed service combined with luxury accommodation all within the centuries-old walls of this beautiful Georgian property.
About Ireland's Blue Book
Ireland's Blue Book is a collection of Irish Country House Hotels, Manor Houses, Castles and Restaurants. Located throughout the island of Ireland these charming and stylish hideaways are the perfect choice for your romantic escape or weekend retreat. Also included in the collection are five of Ireland's finest Michelin star restaurants. Ireland's Blue Book is the sole Irish representative association of Europe's leading heritage accommodation provider - Historic Hotels of Europe.
You Might Also Enjoy: