Glin Castle is available to hire exclusively - the ideal luxury private rental property for small groups looking to live like lords and ladies while reconnecting with family and friends.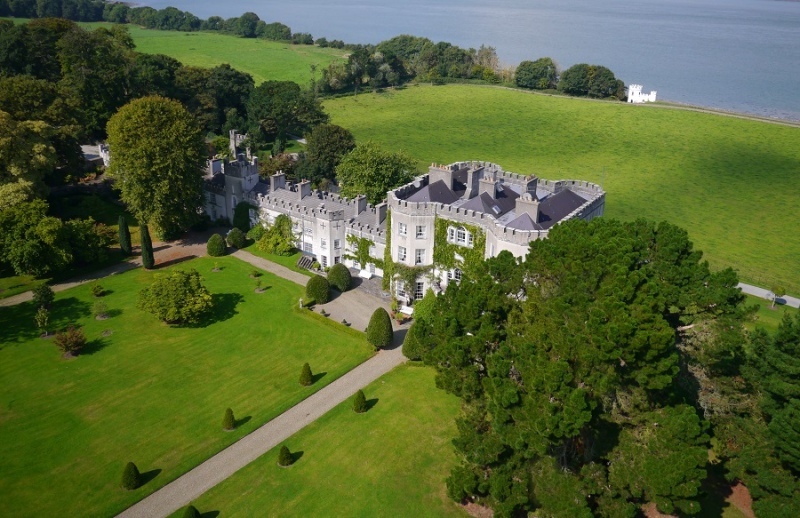 Glin Castle, home for 800 years of the FitzGerald family, hereditary Knights of Glin, stands proudly in the middle of its 400-acre wooded demesne on the banks of the Shannon in Co. Limerick.
The castle comprises 15 enchanting en-suite bedrooms, a grand hall, dining room, library, elegant light drawing-room, and cosy TV sitting room, all with open fires. Behind the house lie romantic pleasure grounds and a vibrant walled garden that supplies flowers, vegetables, and fruit for the kitchen.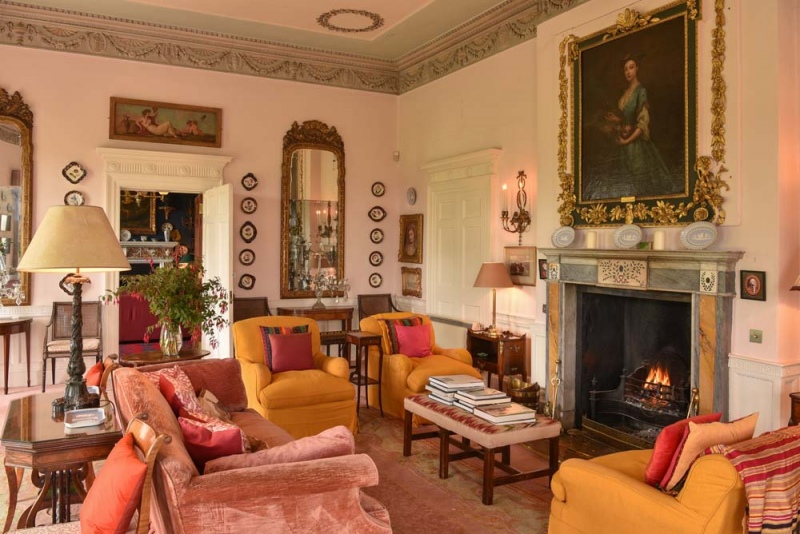 Priced from €2,500 per night for up to 16 guests. Minimum two-night stay required. The rate is inclusive of breakfast.
A host will also be on-site to assist throughout the stay.
Dinner, lunch, afternoon teas, picnics can be arranged but must be booked in advance. Available on selected dates.
Please contact claire@glin-castle.com for further details.
Note: Rates available for up to 30 guests.