5 Dreamy Things to Do, Drink and Dine on in Dublin
1. Browse Fine Art at the Hugh Lane Gallery
Take in some fine art at the Hugh Lane Gallery, which includes masterpieces by Renoir and Manet among its collection as well as impressive temporary exhibitions throughout the year.
And what better way to continue your afternoon than with lunch in one of Dublin's favourites, the renowned Chapter One, located just a stone's throw from the gallery on Parnell Square? You'll find the menu here speaks for itself with the freshest produce, impeccably presented dishes, followed by a choice of sumptuous desserts.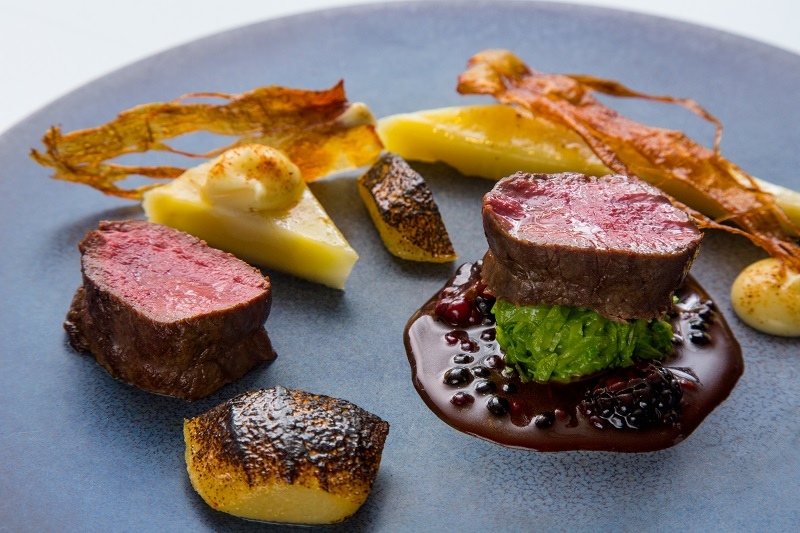 2. Attend the Dublin Horse Show
Enjoy a day out at Dublin Horse Show at the RDS in Dublin from August 8th until the 12th 2018. Over the course of the five-day event you can enjoy the vast range of different shows and events as well as delicious food and drink options and exceptional music and entertainment. Why not show off your finery on Ladies Day or shop 'til you drop with companies showcasing everything from fashion to art?
Also, don't forget to come and say hello to the Ireland's Blue Book team in the main hall while you're at the show, and pick up your complementary 2017 Blue Book.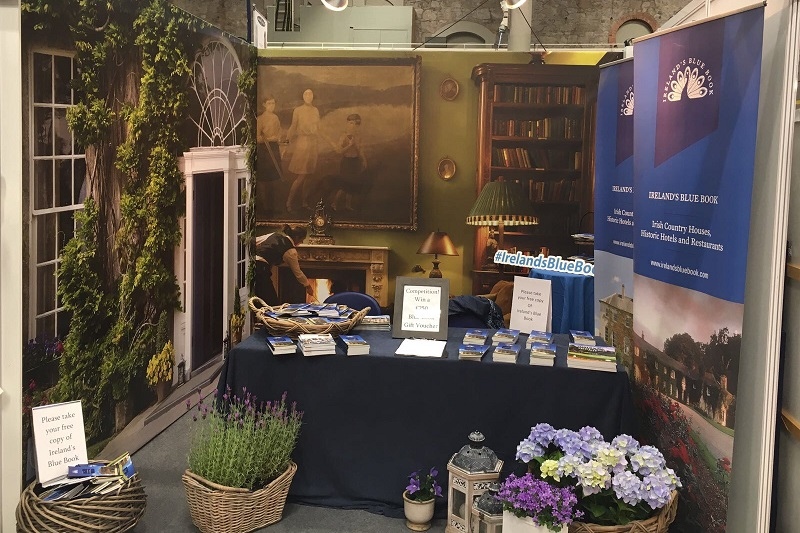 3. Indulge in Afternoon Tea at The Merrion
Relax and recharge after a day of shopping or sightseeing in the city with Afternoon Tea in the Drawing Room of the 5 Star Merrion Hotel.
Enjoy a selection of delectable treats, accompanied by tea or coffee in luxurious surroundings. You deserve it!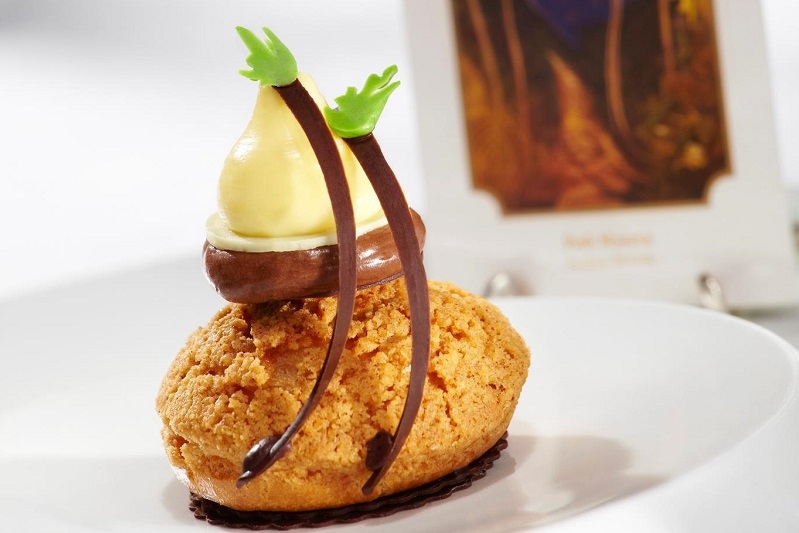 4. Take in the views in Howth
Take in a breath of fresh the sea air with a walk around the hill of Howth. There are trails suitable for all abilities, from pleasant leisurely strolls to more strenuous hikes. Make sure to bring the camera along as the views from the clifftop are some of the most breath-taking in Ireland.
If you're feeling peckish after the walk, the King Sitric is located conveniently in the picturesque Howth Village, again with beautiful views of the Irish Sea, where you can enjoy the freshest seafood and perhaps a well-deserved glass of wine.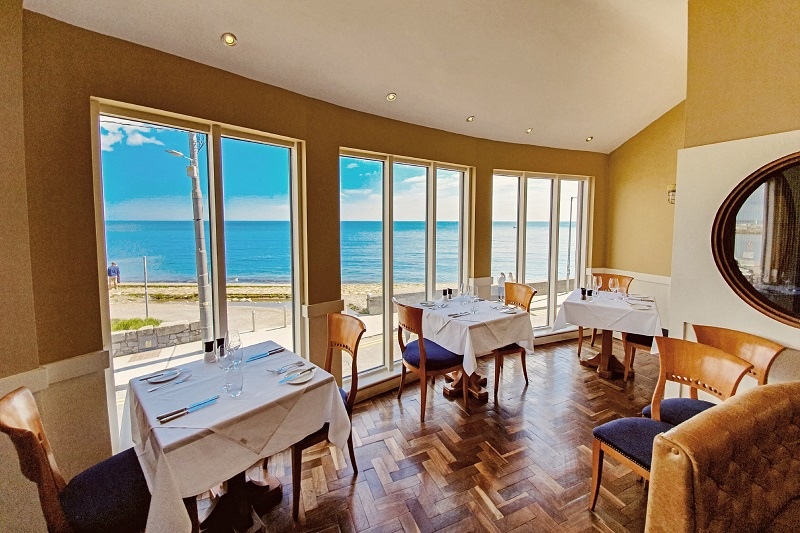 5. Enjoy the Seasonal Dinner Menu at L'Ecrivain
Dine in style on a delicious three-course seasonal menu at L'Ecrivain, a chic Michelin star restaurant in the heart of the city centre. Feast on delicacies such as luxurious lobster or poussin before selecting from their choice of tempting desserts.
To round of your evening of indlugence, sip on their heavenly Lemon Meringue Cocktail. Topped with actual meringue, it's the perfect conclusion to a stylish night dining in Dublin.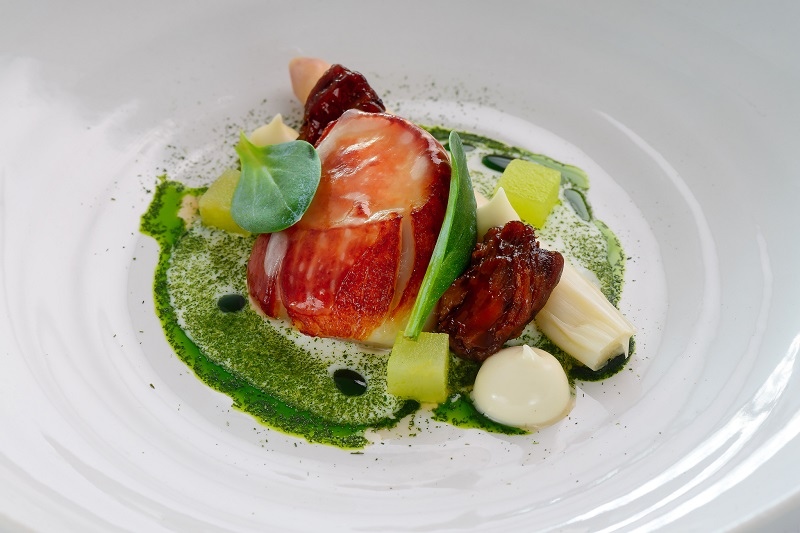 You Might Also Enjoy:
A Little bit of Pre-Theatre Drama