Providing guests with the very best food available has always been a special feature of Blue Book hospitality. This has become even more evident with the inclusion of some of Dublin's top restaurants who have brought an exciting cosmopolitan atmosphere to this group of dedicated chefs and cooks. Below is a list of some of the properties that have won many accolades their fine food.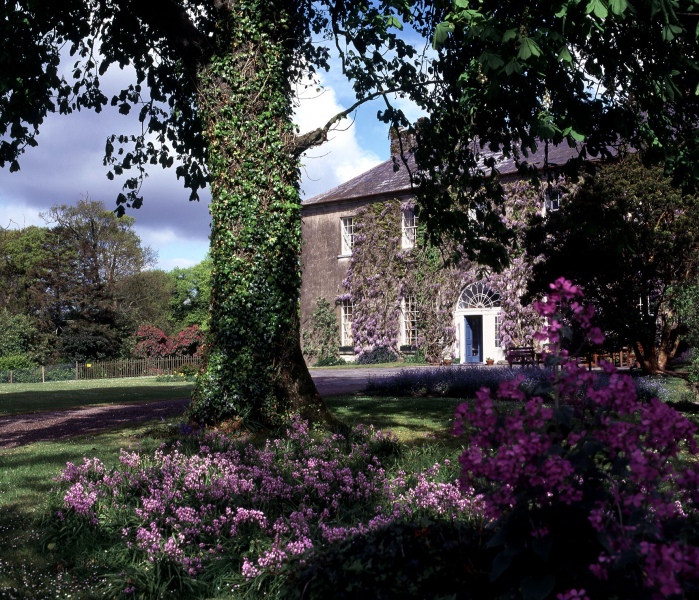 The Allen family home is probably Ireland's most famous country house, renowned for the quality of its food. Myrtle Allen's ethos is still the inspiration in Ballymaloe for their food which "recaptures forgotten flavours". An absolute must on any culinary tour.
Savour fine wines and mouth-watering modern Irish and continental country house cooking, carefully crafted and prepared by the talented team of chefs in Carrig's award-winning lake-side restaurant.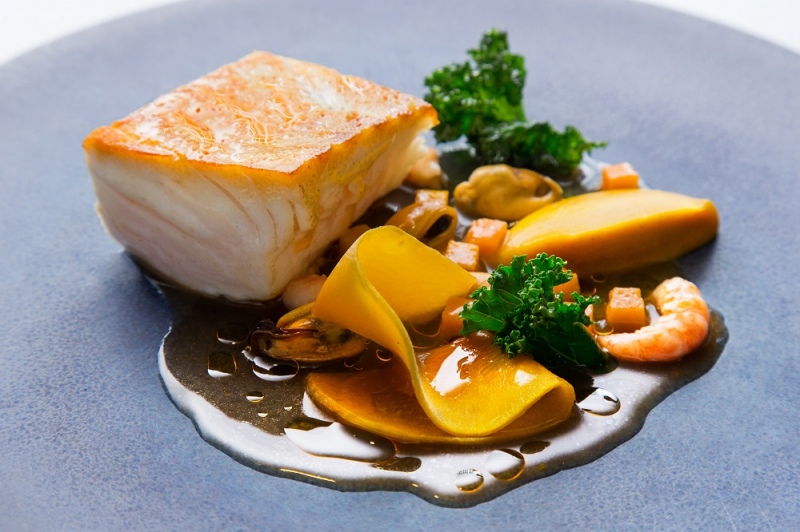 Is an outstanding Dublin restaurant with a Michelin star, celebrity chef Ross Lewis is justifiably proud of his achievements and feels that "cooking is a journey of passion and commitment to using the very best products and enhancing their quality".
Chef-owner Kevin Dundon has put Dunbrody on the gastronomic map for Ireland with his flair for fine cooking. Kevin has featured as a guest chef on many tv programmes. His cooking is that of a contemporary style that also acknowledges tradition in the kitchen.
Is a relative newcomer to the culinary scene. Their new chef is considered to be one of the new breeds of young chefs in culinary circles and one to watch for the future.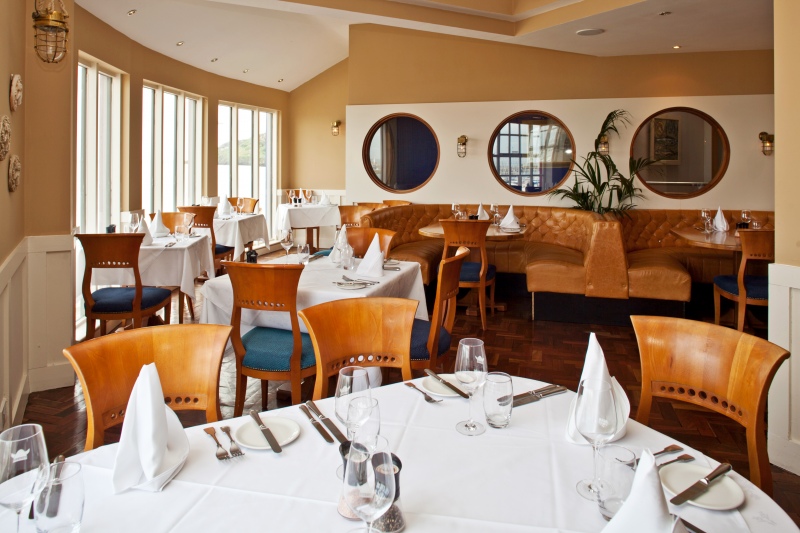 Perfectly poised on the East Pier of Howth where chef-owner Aidan MacManus can keep an eye on his lobster pots; there is no finer fish restaurant in County Dublin. Aidan's signature dish the 'Meringue Sitric' is a great favourite with locals. Aidan's mission is to cook fish with care and serve it with style.
Home to the O'Callaghan family where William O'Callaghan is renowned for his use of local organic produce from their own large and beautiful walled herb and vegetable garden. Everything tastes supremely fresh and William and his wife Aisling also sell their produce at the local farmers market each week.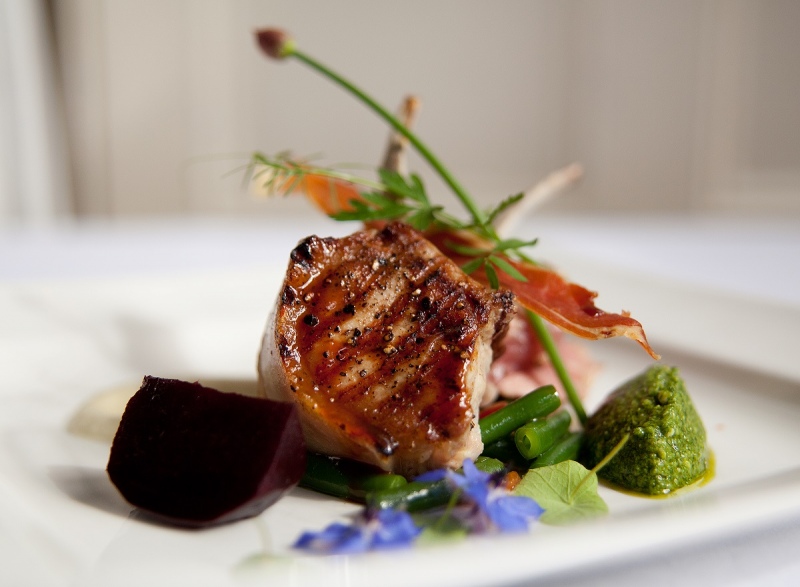 Another property where you can enjoy food that is cooked to perfection from produce grown lovingly in an organic herb & vegetable garden. Winners, of course, of several major awards for their food, Dan's restaurant attracts lots of locals who enjoy dining in his colourful restaurant.
Chef-owner John is a trained chef who takes particular care in sourcing local seasonal produce and meals are all prepared to order. A culinary jewel near Craigavon for people who appreciate good food in a traditional country house atmosphere.
The Wheeler family has been very instrumental recently in promoting their local seasonal produce and their head chef is a leading light with the slow food ethos in Donegal. Being beside the sea guarantees lots of fresh fish and seafood on the menu in Rathmullan.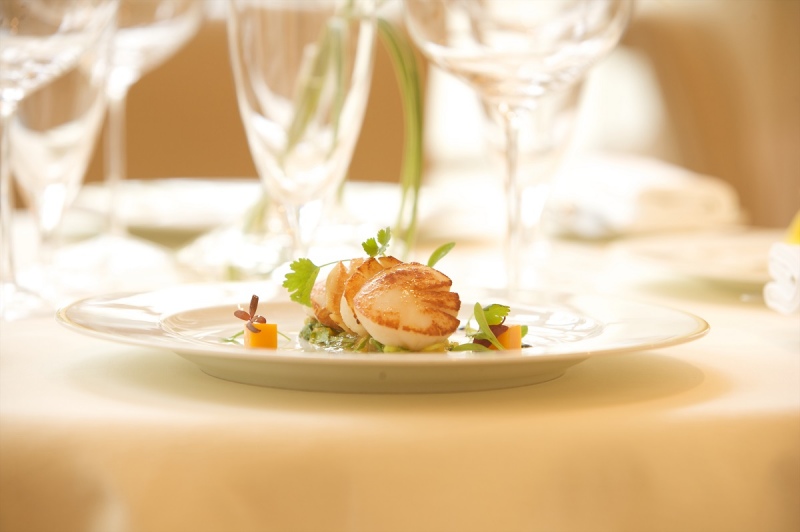 Two Michelin Restaurant Patrick Guilbaud this is a must if you want a seriously glamorous night out. Chef Guillaume Lebrun believes "that food should be local and enjoyed in season". The Maitre D' is Stephane Robin, who will ensure that you have a memorable evening.
In the winner's circle many times for their food, the restaurant is situated in a stunning location by the lakeside at Glasson near Athlone. Their exciting menu changes with the seasons and luring guests to return time and again.